Cost of overnight care
How much does Overnight Care cost?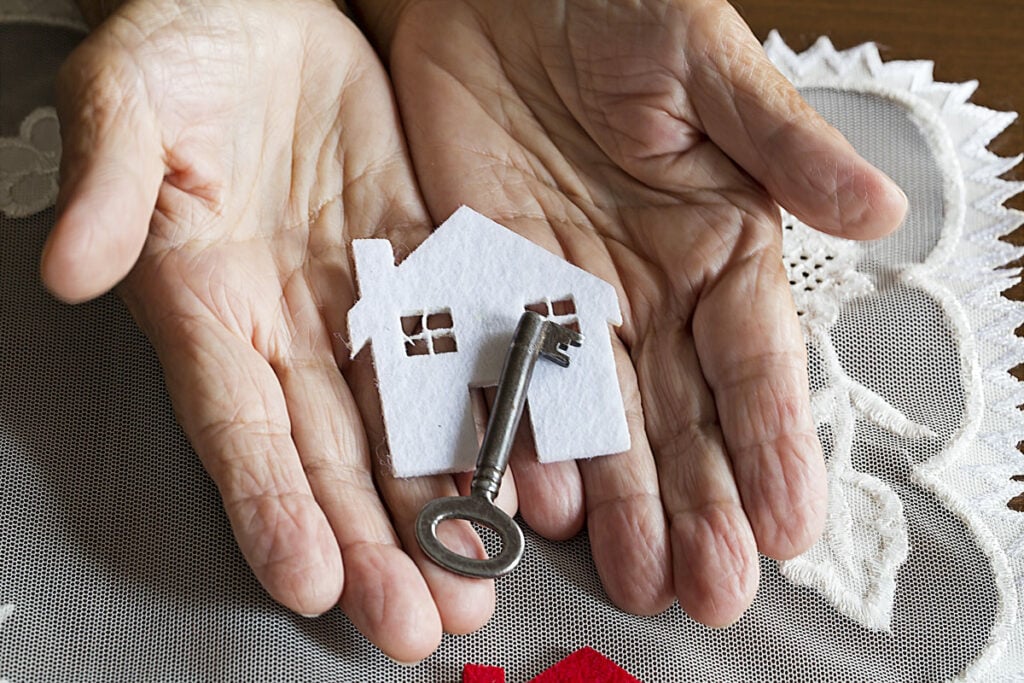 This will depend on whether your Overnight care is a 'Sleeping night' where the carer is on hand in case you need them  or a 'Waking night,' in which more care is anticipated throughout the night.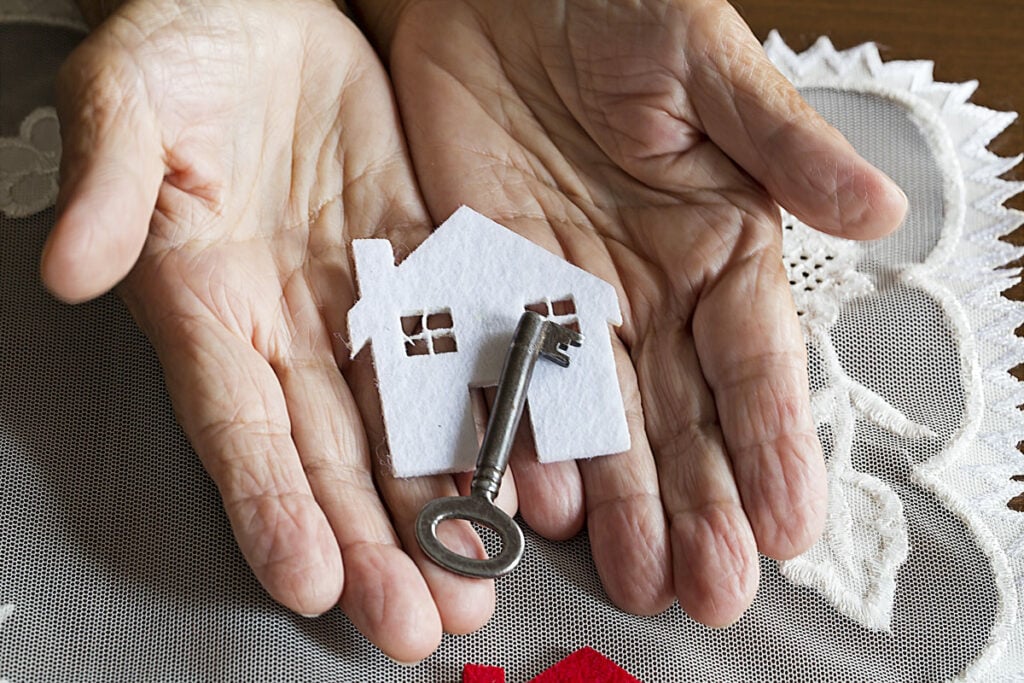 Sleeping Night care is usually from £125 for the hours 10pm-7am, with any additional hours required charged at the carer's normal hourly rate.
Waking Night care is usually from £165 for the hours 10pm-7am, though this may vary according to your carer and individual circumstances.
These rates are inclusive of travel to and from the care recipient's home.
Our customer service team will be able to talk you through the options and additonal costs, (including notice periods and costs for short-term arrangements)
At TrustonTap our dedicated carers can build a relationship with customers as well as the person being cared for.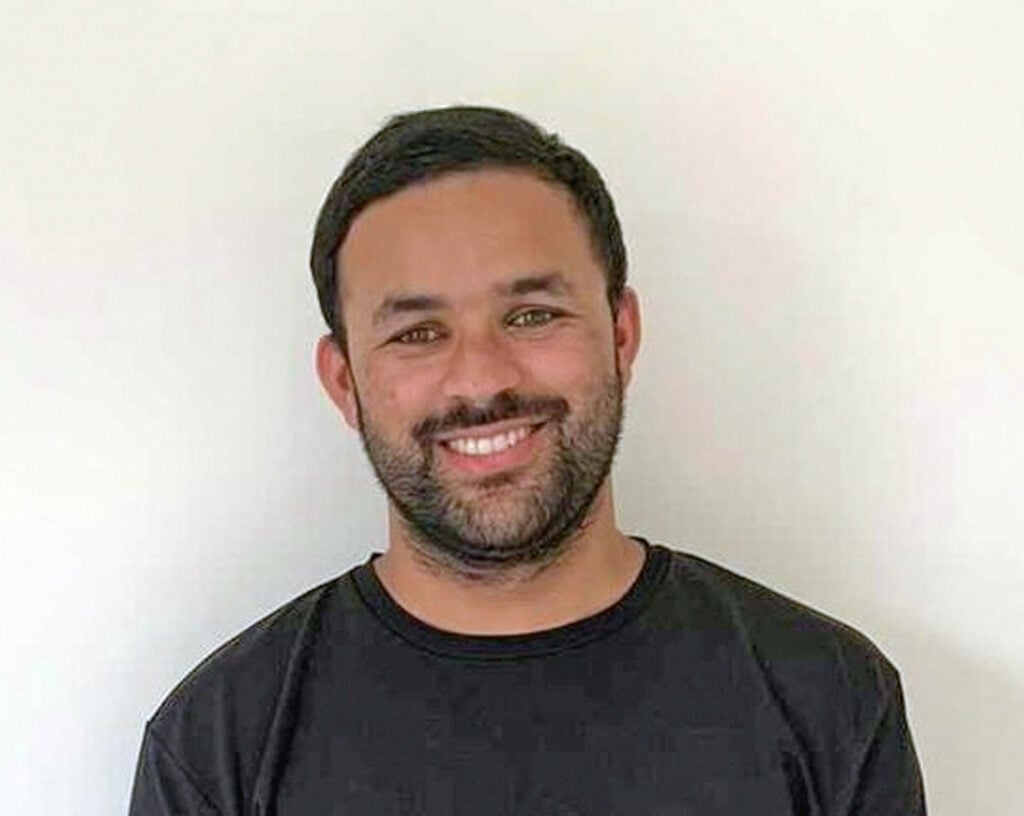 why trustontap?
Fully-vetted, experienced local carers
All of our carers are experienced and fully-vetted before they become a TrustonTap carer, and we take less than 10% of those who apply to join. There are no long contracts, and notice periods for cancellation can be short.
We always take the time to listen to your care needs first, and will then suggest suitable carers near you, who can provide you with the right type of care at the times you need.
You can approve the carers we recommend before booking them or making any commitment.
Should your main carer take a holiday, alternative carers can be arranged to ensure consistency of care.
Whether it's just a friendly chat, or an immediate need you have, call our friendly team today on 0808 278 1112
GETTING STARTED
How to get started with Overnight Care
Whether it is someone just to 'drop in' and keep you company, help you with personal care or a regular visit from an experienced carer could really improve your loved one's quality of life.
Give us a call
Our friendly team are here to help and understand your care needs.
There really is no need to commit to anything, often simply understanding what options are out there is all you may want to start with.
Meet your carer
We will arrange for you to meet with the carer(s) we've matched you with, to ensure the match is right for you.
We can then help you make a booking at a time that works best.
We pride ourselves on the care we provide and our wonderful friendly team and will regularly ask you for feedback.
testimonials
What our customers say
JR, Bampton (West Oxfordshire)
27/11/23
"Cannot fault Debbie and neither can my mother"
"Melinda is very good with mum who can be a bit grumpy she just carries on chatting and having a laugh at something on TV in the end mum gives in and joins Melinda with chat and can have a smile. Mum is very fond of Melinda. She does talk about her a lot , doesn't remember her name but tells us that lady has been "
"Peter is very helpful, efficient and friendly."
JW, Sutton (West Oxfordshire)
24/11/23
"Debbie takes the time to really understand the needs of our mum, thank you."
"Dee is absolutely wonderful, kind and helpful. Mum Sheila really enjoys chatting to her and going on short walks weather permitting. Dee always communicates with my sisters and me, letting us know how things are and flagging things as required. We're so grateful to Dee"
"Very good skills in helping my wife "
"Gessica is a very professional carer. She has supported our mum through assisting in physical exercise, and supporting her in the home. Gessica is a very reliable, caring and thoughtful individual. The regular adult interaction has has been essential for mum and she always smiles when Gessica comes to see her. I would highly recommend Gessica for her experience and personal attributes. "
"Angela has been such a wonderful carer and friend to my mother. Her sense of humour and kindness has been exemplary. I would recommend her without hesitation "
"Easy going and friendly whilst being efficient. Providing good support for my father who enjoys Ewa's company and happy attitude. Mix of companionship and personal care. Good communications from Ewa - keeps on top of things."
JM, Buckingham Park
05/11/23
"Outstanding care, support and compassion from Milly. Will attend with gentle hands and a friendly face… and can even sing to you if you require. My mother has been looked after with personal care morning and night for the last 8 months, and Milly is a very supportive professional, and family orientated carer. 10/10 ??????????"
"Angela has been a wonderful carer to my mum,I can honestly recommend her."
"Stacy has adapted to our routine extremely well. She is quick to learn and applies her knowledge and skills in a most professional and empathetic manner. She is always on time, cheerful and ready to do all that is asked of her. Her skills with personal care are exceptional. She is a highly appreciated and valued member of our family team."
NJ, Bampton (West Oxfordshire)
03/11/23
"What can I say, a wonderful woman, wonderful company and care. "
"Excellent intelligent and empathetic carer. The only problem with Laetitia was that her heavy family responsibilities sometimes interfered with her punctuality on which I rely."
"I actually don't have care. Although Kristy is a very caring person. Kristy cleans for me and gives me reassurance that my home is clean and pleasant to live in. No job is too much trouble for her. She is a peaceful person to have around which I value. I hope she stays with me for a long time. Regards, Sandy"