Earn up to £17 per hour.
As a TrustonTap carer you can set your own rates, and earn up to 50% more than with a traditional care agency. Very experienced carers can earn up to £17 an hour.
Rewarding career
You'll be truly making a difference to people's lives enabling them to continue living independently in their own homes. Knowing your client is happy or seeing them smile will really give you that immediate sense of job satisfaction.
Flexible hours to fit in with your life
93% of our cares find flexible working the most important benefit of working with TrustonTap.
You decide who you care for and when. As a TrustonTap carer you get all the benefits of being your own boss. You are in control of your own hours, so you can work as much or as little as you like, accepting bookings that can work around your other commitments. We know that finding the right work life balance is important for all of us.
No more 15-minute visits
1 hour minimum bookings for better relationships. We understand that short visits don't work for either you or the person you care for, which is why we have a 1 hour minimum per booking. Longer visits enable you to provide excellent professional care to your clients.
Fully-supported
Your own sales, marketing, and support team. We find clients for you through local advertising campaigns and our website, taking care of all legal agreements, the billing and the administration. Our friendly hands-on team is here to support you
Working close to home
Support those closest to you You will be helping those who live nearby to where you live. With easy commutes and flexible working it can genuinely fit around your life.
Weekly payments
Get paid every week. We ensure you are paid every week, on time, and including payments for any clients receiving direct payments from their local authority. All you have to do is submit your timesheets via our easy-to-use carer portal, on your phone or computer.
Join a community
Become part of a community of carers. Meet other carers in your local area, at our training sessions, or in our online community forum. We pride ourselves on changing people's lives for the better, and if you feel you could make a real positive impact on the life of a vulnerable person, then we'd love to hear from you.
Testimonials
What our carers say about working with TrustonTap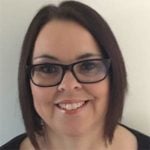 Angela K
I think you're all great and can't actually think of anything negative at all... think you're all lovely ladies and all do extremely well in your jobs, which makes it a great company to deal with.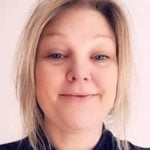 Sharon M
It's the best job I have ever had. I pick who, where, and when I work. I'm very happy with the support I receive from TrustonTap and I like the freedom of being self-employed.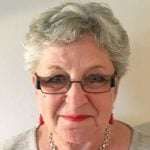 Christine B
I enjoy being my own boss and can work along side clients and families without being bothered by a manager trying to tell you how to do your job when you've been doing it for years.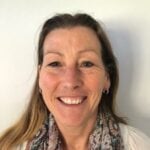 Anne W
I enjoy working with TrustonTap because of the simplicity & professional with plenty of support if needed.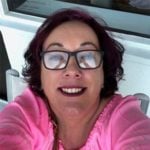 Dawn M
TrustonTap is a great Agency, they're really helpful and well organised!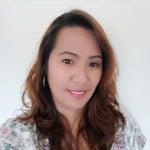 Gemma J
I like working with TrustonTap because it gives me the flexibility to perform my role as a mother and still able to work for a living in my free time. It's just the best company with great integrity and stability in terms of domiciliary care giving.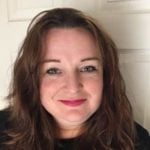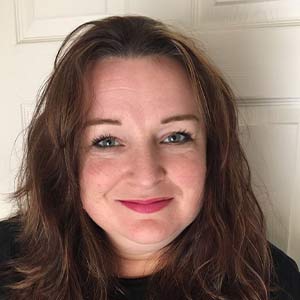 Helen
The staff at TrustonTap are amazing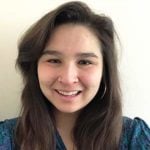 Jessica S
I have enormously enjoyed my time working with TrustonTap. Everyone on the team is so helpful, friendly and quick at responding to emails. I love that payment comes through every week and that everything is so efficient. It's been my favourite job I've ever had, and I've got TrustonTap to thank for that!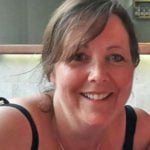 Nicky H
I have given 4 stars because the support I receive is excellent and I find Polly in particular very helpful."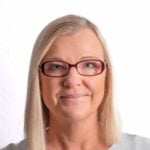 Sarah N
TrustonTap have been lovely right from the start. The Recruitment process was quick and simple but thorough, and the office staff have always been courteous and helpful. I have been, and continue to be, offered plenty of work opportunities and have always been paid on time.
Get started today
Find out more about joining our care team.
Start now
Have a question?
Take a look at our frequently asked questions.
See our FAQs