Advice & Support
Whatever advice & support you need, we are here to help.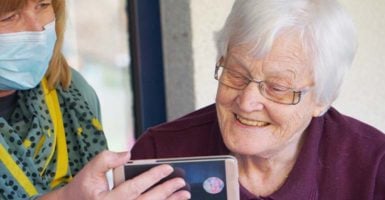 Home care Planning
Home care options for the elderly
Understand the different options available for your loved one and the key questions you need to think about.
Continue reading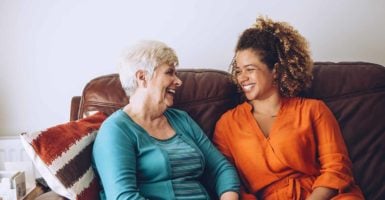 Carers
How much does it cost to have a home carer?
The amount you pay for care at home or home care will largely depend on the level of care you need, the type of provider you choose, and often where you live in the country. 
Continue reading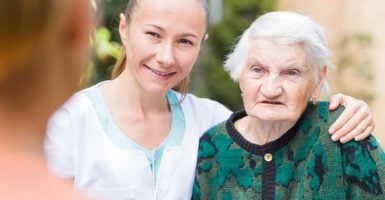 Financial Help & Support
What financial support is available to help you fund care at home?
Navigating the best way in which you or your loved one can get help from the NHS can be a bit daunting but your GP and your local Integrated Care Board (ICB) should be able to help.
Continue reading
Explore Advice & Support by category:
I'm looking for care
We'll connect you directly with a local carer.
Find a carer
I'm looking for a care job
Talk to us and begin your journey to a
rewarding career.
Find a care job