Specialised home care
Tailored home care for your specific needs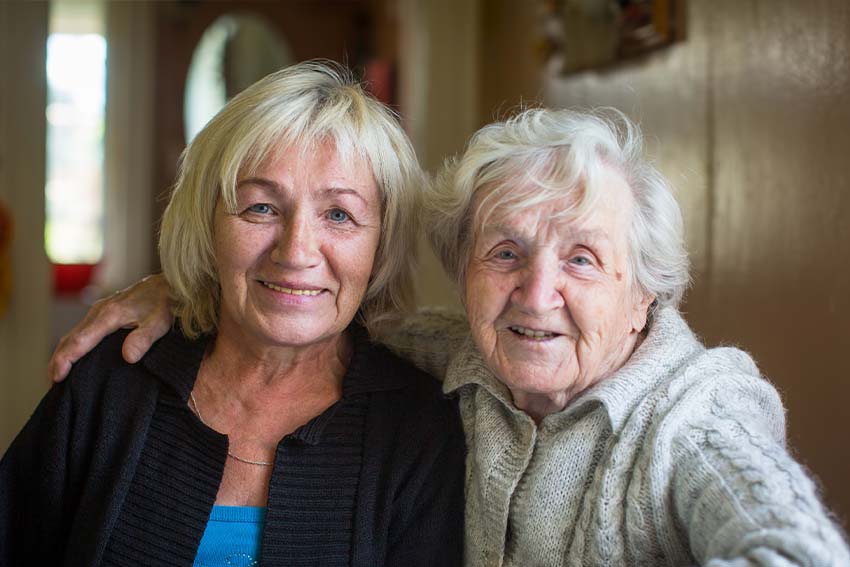 Certain conditions require specialised care and at TrustonTap we know some people have special needs due to an illness, an injury or disability. We can provide just the right level of support tailored to suit an individual's specific medical needs.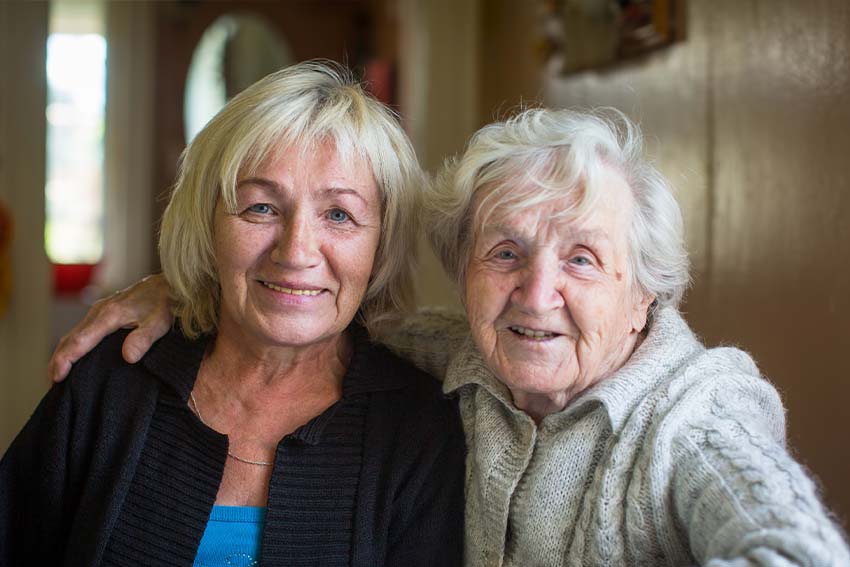 trusted carers
Personalised service for specialised needs
If you have more specialised medical needs our experienced full-time team are here to give you all the guidance you need and help you find that extra care and support.
Choose your specialist care
.
reviews
What our customers say about our carers
"The Person that Mo is caring for is a friend and next of kin. I have seen a great improvement in his wellbeing since Mo started support with him. I have had great feedback and Mo is a friendly supportive person that most definitely is worth more than he is paid."
"Elizabeth is very attentive and caring. She is friendly and approachable and provides excellent companionship care. She is flexible and adapts to whatever is needed. It is a bonus that Elizabeth is able to bring her friendly, well behaved dog. Going for a walk with the dog is a nice afternoon activity which provides some extra variety. "
"Muly is always on time and cheerful. Very helpful and very friendly."
"Both girls have been brilliant , without Mary and Michelle I'd be lost ."
"Petra was very caring, conscientious and understand of my mother. Would recommend her."
"Aidah was very caring, conscientious and understanding of my mother, and I wouldn't hesitate to recommend her."
RW, Beaconsfield
14/01/22
"Farzana is very sweet and kind. Unfortunately, my Mother can't communicate very well due to her MND and has made her a bit nervous around dealing with the RIG feeding tube, but otherwise no complaints."
"Both girls have been brilliant , without Mary and Michelle I'd be lost ."
"Just to say thank you so much for all your help."
ED, Bampton (West Oxfordshire)
07/01/22
"Prisca is very kind, capable and professional and supported us throughout Christmas. We are very grateful and would not hesitate to recommend her"
ED, Bampton (West Oxfordshire)
07/01/22
"Lorraine was very kind, professional, capable and unflappable and I have no hesitation in recommending her"
"Jolanta has been providing overnight care for mum for a few weeks now and we are very pleased with her support. She is extremely thorough and professional and has taken to understanding mum's needs and routine very quickly, always carrying out her role in a courteous and empathetic way. She provides excellent feedback, keeping us informed throughout. We understand that mum's needs will change over time and we very much hope Jolanta can continue to play an integral part in mums care support package in the future. "
"Jacqueline fideria. We was all very happy with Jacqueline and yes I would use Jacqueline again and the TrustonTap. Thank you all for the help on Xmas day my sister sarah Jane Rosbotham. Happy New year to you all. Once again thank you. Emma."
"Joanna is experienced and is caring and friendly. "
"Sophie is a very friendly young lady. Very polite and helpful and puts you at ease. She helps in any way she can and is very reliable."
I'm looking for a carer
Connect with a qualified carer near you
Find a carer
I'm looking for work as a carer
Talk to us and see how you can become a TrustonTap carer
Find a care job
information
Advice & Support
Whatever your situation, you're not alone. Explore our advice and support archive for helpful insights and guidance.
Dementia
How do you know if you are suffering from Dementia?
Dementia is the name given to a group of symptoms that make it difficult to carry out basic daily tasks.
Continue reading
Health & Wellbeing
Help with Incontinence
Problems with continence affect people of all ages and from all social backgrounds but are particularly prevalent amongst older people.
Continue reading
Health & Wellbeing
Supporting someone at the end of their life
End of life is a really difficult subject but is an important part of the care and support we offer to our relatives and friends.
Continue reading