Specialised home care
Tailored home care for your specific needs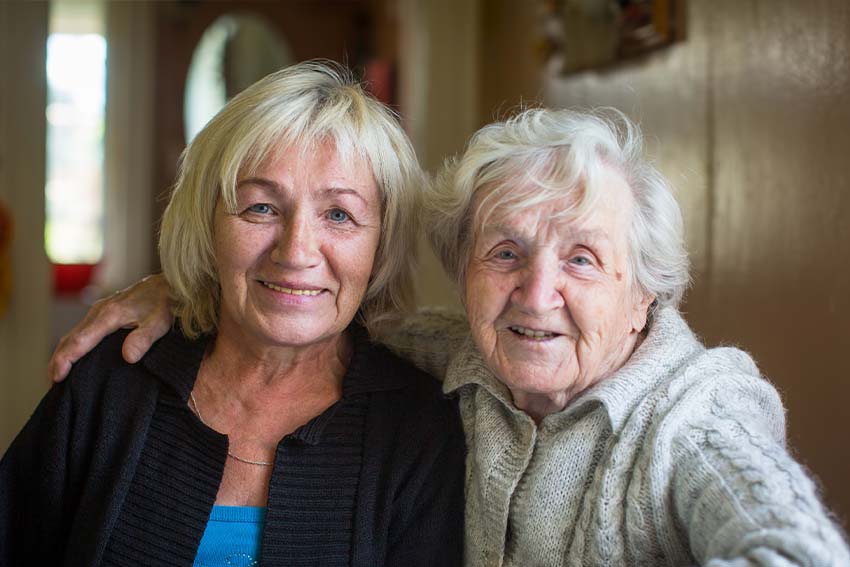 Certain conditions require specialised care and at TrustonTap we know some people have special needs due to an illness, an injury or disability. We can provide just the right level of support tailored to suit an individual's specific medical needs.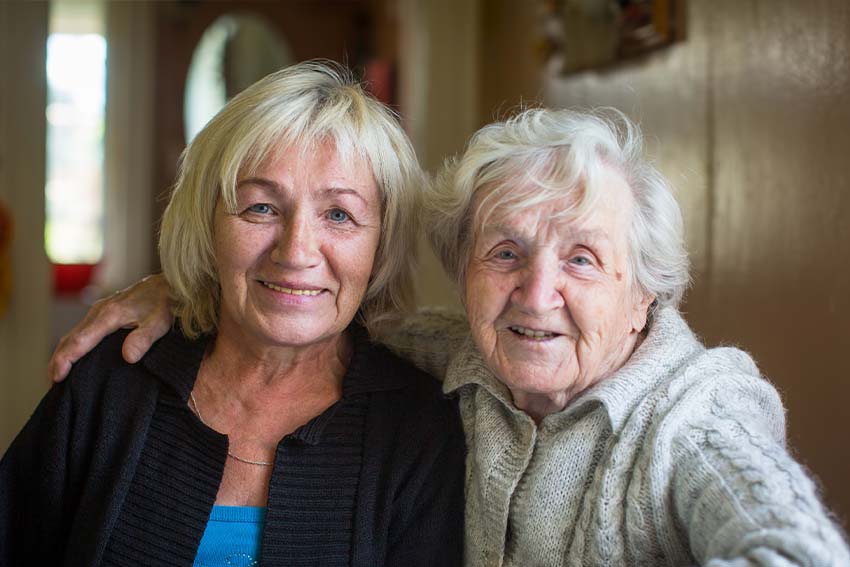 trusted carers
Personalised service for specialised needs
If you have more specialised medical needs our experienced full-time team are here to give you all the guidance you need and help you find that extra care and support.
Choose your specialist care
.
reviews
What our customers say about our carers
"Petra is very friendly, warm, sensitive and caring. She is calm and capable and follows any instructions or requests. We are very happy with her help. "
"Mary is a lovely caring person. She is reliable and trustworthy. My father has bonded with her really well. I would recommend her to anyone."
"Thoughtful and reliable. We felt totally supported during her 3 night stay and are very grateful."
"Michelle has only started with us this week but the visit was very beneficial I know that she will be a great asset us "
"It is still early days but we are extremely happy with the help Mohammed is providing ."
"Petra is a very caring and capable young lady. She is quick and efficient yet still has time to make you feel that you matter. We would recommend her to anyone."
VB, Middleton Cheney
18/06/22
"Very pleasant, helpful manner, arrived on time, cleaned as asked to do"
EP, Kingston upon Thames
17/06/22
"Great. Irene was very helpful and communicated with me well before and after she had cared for my relative."
"Nicola has looked after my mother for 2 and a half years and then subsequently my stepfather. She has been a friend of theirs; she has driven them around, taken them for their jabs and cooked for them. She has been an amazing support. Both have dementia but they have accepted her. Thank you so much"
"She is very professional, capable, experienced and caring. She immediately went in and helped to clean up and established a rapport with my elderly mother. I am very satisfied with her first day with us and it is clear that she is an experienced, professional and hard working carer. Thank you TrustonTap for providing excellent carers to service the community. "
"Jolita arrived on time to care for Alan, I was not at home but my brother was spending the day with Alan & he reported that Jolita was very nice & caring. I will no doubt be using this lady again in the future"
"In a very short space of time Hanna has struck up a very nice friendship with my mother and has taken her out for enjoyable walks and trips. Hanna has showed great empathy and understanding and has communicated very well with our family about her time spent with Sally. An excellent match!"
"Alison who is an excellent support care worker and is making a difference to our son's life (and ours). We are so grateful for all the help we have had from Trust on Tap. Thank you very much "
"Tracy is excellent. We are both very happy with her, she is just lovely. "
"She is a lovely lady and is so quick and efficient all done within the hour a great help to us both particularly as after my stroke in 2008 I am a little slow and quickly tire so thank you for finding her so quickly. It is all working so far. Many Thanks"
I'm looking for a carer
Connect with a qualified carer near you
Find a carer
I'm looking for work as a carer
Talk to us and see how you can become a TrustonTap carer
Find a care job
information
Advice & Support
Whatever your situation, you're not alone. Explore our advice and support archive for helpful insights and guidance.
Dementia
How do you know if you are suffering from Dementia?
Dementia is the name given to a group of symptoms that make it difficult to carry out basic daily tasks.
Continue reading
Health & Wellbeing
Help with Incontinence
Problems with continence affect people of all ages and from all social backgrounds but are particularly prevalent amongst older people.
Continue reading
Health & Wellbeing
Supporting someone at the end of their life
End of life is a really difficult subject but is an important part of the care and support we offer to our relatives and friends.
Continue reading