Specialised home care
Tailored home care for your specific needs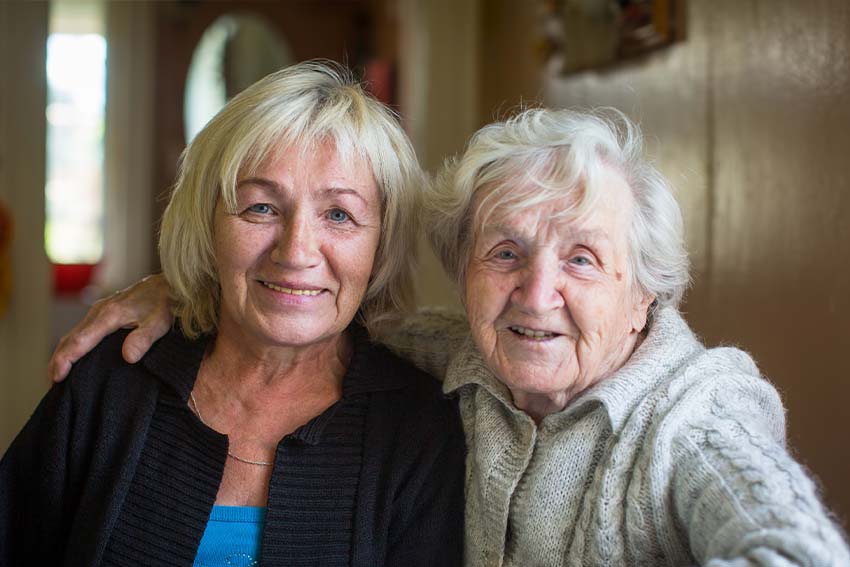 Certain conditions require specialised care and at TrustonTap we know some people have special needs due to an illness, an injury or disability. We can provide just the right level of support tailored to suit an individual's specific medical needs.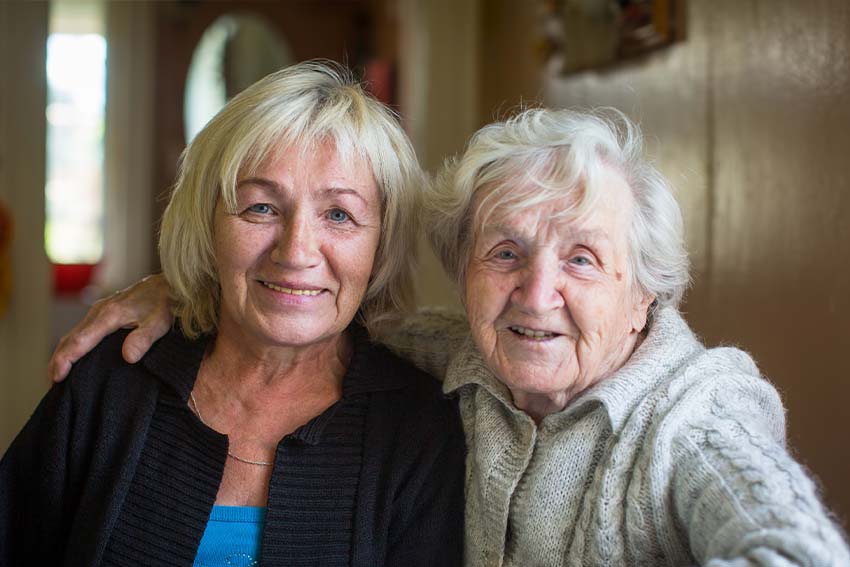 trusted carers
Personalised service for specialised needs
If you have more specialised medical needs our experienced full-time team are here to give you all the guidance you need and help you find that extra care and support.
Choose your specialist care
.
reviews
What our customers say about our carers
"Excellent care!!! Highly recommended!!!"
GG, Beaconsfield
23/11/22
"Rahila is a caring, gentle and honest carer. She arrived promptly every day as arranged and helped me anything I asked her to do while I needed more support before going into hospital. "
"Very responsive and responsible. Very caring."
"Shahena is such a kind person with so much patience. My mum finds her calming and really loves her coming to support her at home. She is a very competent cook and loves making tasty food for my mum. As a daughter and carer Shahena is very supportive with my needs also and will always try to relieve any pressure from me when she can. "
"Susan is an exceptional carer. She brings years of experience and understanding to her role as well as empathy. She looks after my mother with respect and I have enjoyed hearing them both laughing together. Susan uses her initiative and is so reliable. We are so lucky to have her caring for my mother. "
"Mary is a very kind, caring and reliable lady."
"Kanwal helps me with shopping and she is helping build my confidence. She is professional and friendly."
"Wonderfully happy with Wonder's personal care."
"I'm really glad to have met Suraya through Trust on Tap. She is friendly and helpful and always does her best. She mainly does my food shopping which I cannot fault, but also is very willing to help if other things need doing. Its very reassuring to know she is there if needed, although I know she has a very busy schedule with TrustonTap. I would not hesitate to recommend her."
Patricia S, Marlow
07/11/22
"Rahila is a very lovely lady, she is calm and understanding and nothing is too much trouble for her. "
"Chris is amazing. Nothing is too much trouble for her. She is trustworthy and has shown that she knows what she's doing, and does it extremely well. Chris has gone out of her way to sort things out e.g phone calls to outside agencies. Most of all, she works well with my father. I couldn't of asked for a better carer. Thank you Chris. "
"Stephen has proven to be very patient, undertook exactly what was asked of him. Friendly chap with a good attitude. We appreciate the assistance that was given to our elderly father - thanks."
"Zarka is a very polite lady. She is so willing to help and learn. Her caring skills are excellent and suit my needs well. We enjoy chatting and her sense of humour. Really hope Zarka returns. "
I'm looking for a carer
Connect with a qualified carer near you
Find a carer
I'm looking for work as a carer
Talk to us and see how you can become a TrustonTap carer
Find a care job
information
Advice & Support
Whatever your situation, you're not alone. Explore our advice and support archive for helpful insights and guidance.
Dementia
How do you know if you are suffering from Dementia?
Dementia is the name given to a group of symptoms that make it difficult to carry out basic daily tasks.
Continue reading
Health & Wellbeing
Help with Incontinence
Problems with continence affect people of all ages and from all social backgrounds but are particularly prevalent amongst older people.
Continue reading
Health & Wellbeing
Supporting someone at the end of their life
End of life is a really difficult subject but is an important part of the care and support we offer to our relatives and friends.
Continue reading