Home care jobs
Become a TrustonTap carer today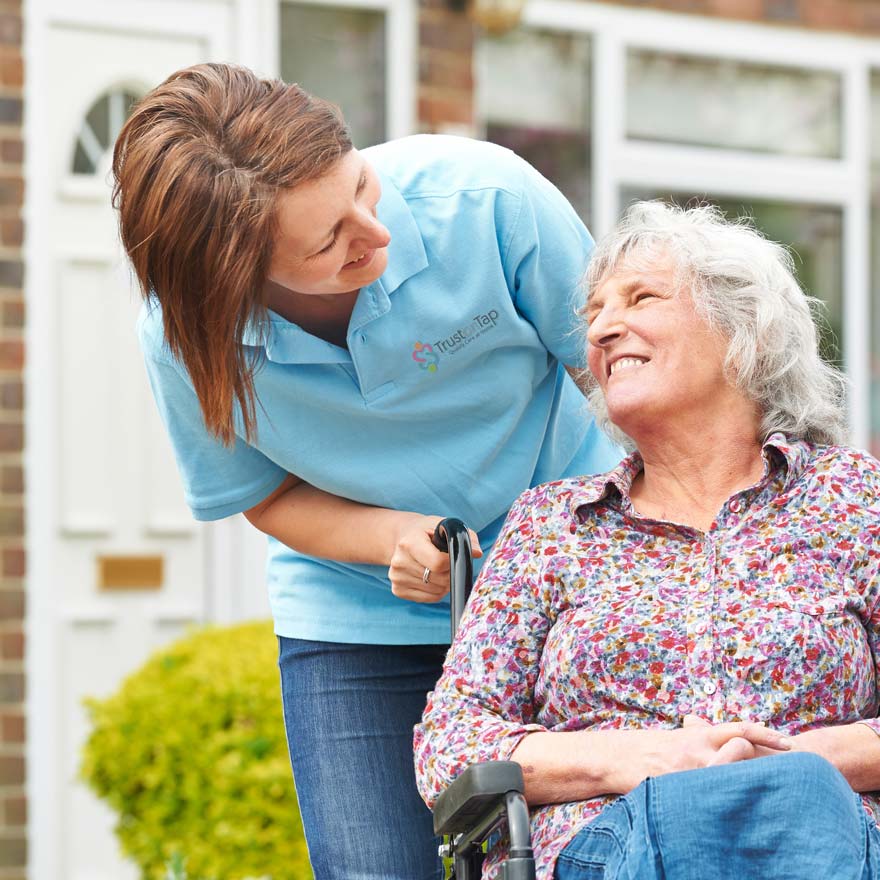 Our carers are the most valuable part of what we do.
Over 90% are proud to work with TrustonTap.
As a TrustonTap carer, you'll know you're making a real difference to your client's day, whilst enjoying consistent working hours, weekly pay, minimum 1-hour visits, and up to £17/hour.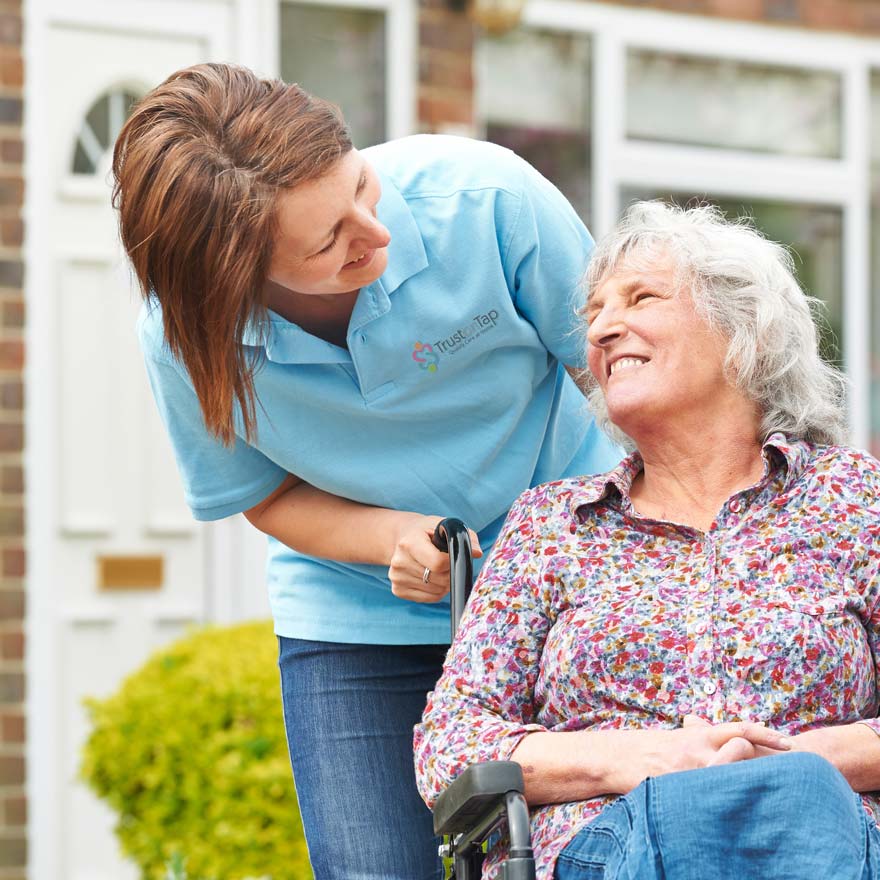 91%
of our carers would recommend TrustonTap as a good company to work with.
90%
of our carers are proud to work with TrustonTap.
93%
of our carers find consistent working the most important benefit of working with TrustonTap.
real connections
What does it mean to be a carer?
Carers provide crucial care and support to those needing care. With dedication, experience, and empathy they make a real difference to people's lives.
Working in care is a hugely rewarding experience and is always varied as you are dealing with individuals with a wide range of emotional and physical needs. Carers need patience, compassion, and an ability to listen well, as they support people to stay in touch with the things that really matter to them, even on difficult days.
Our carers feel empowered for the important work they do, providing essential care and building strong relationships with the same person over a long period of time. You'll have a consistent work-life that works around you and your family. You will be in control of your schedule and will be rewarded with weekly pay, minimum 1-hour visits, and up to £17/hour. We really do appreciate the amazing work you do!
You can make a real difference to the lives of vulnerable members of your community, giving them the support they need to live independently in their own homes.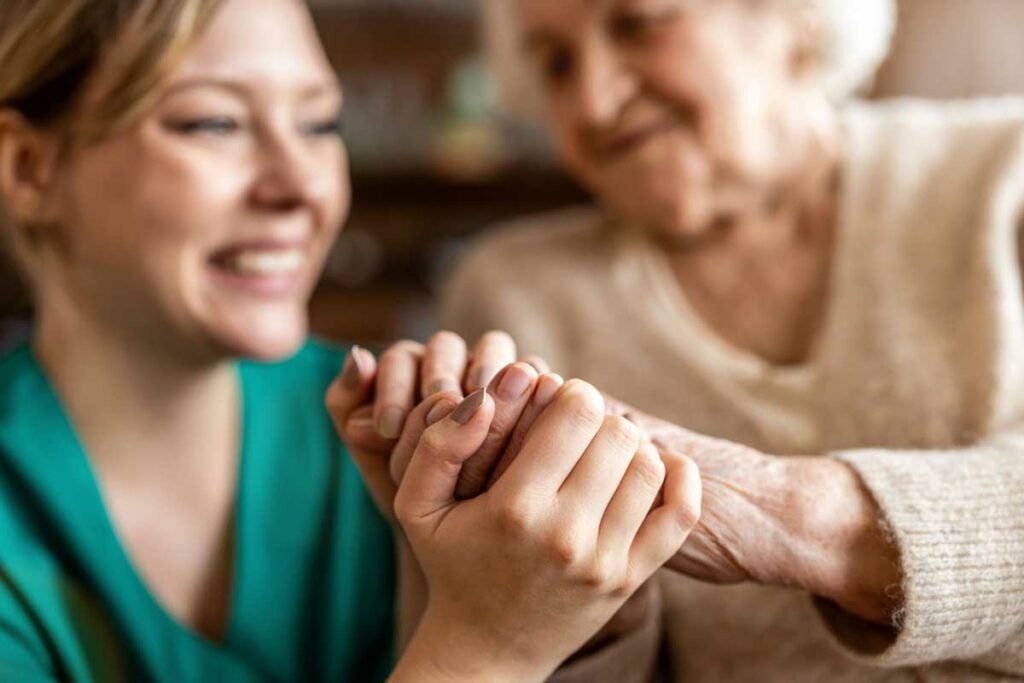 Testimonials
What our carers say about working with TrustonTap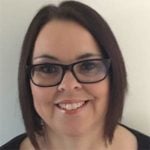 Angela K
I think you're all great and can't actually think of anything negative at all... think you're all lovely ladies and all do extremely well in your jobs, which makes it a great company to deal with.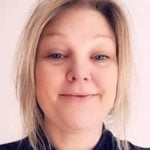 Sharon M
It's the best job I have ever had. I pick who, where, and when I work. I'm very happy with the support I receive from TrustonTap and I like the freedom of being self-employed.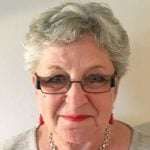 Christine B
I enjoy being my own boss and can work along side clients and families without being bothered by a manager trying to tell you how to do your job when you've been doing it for years.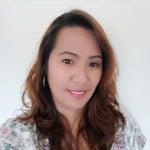 Gemma J
I like working with TrustonTap because it gives me the flexibility to perform my role as a mother and still able to work for a living in my free time. It's just the best company with great integrity and stability in terms of domiciliary care giving.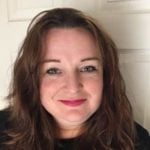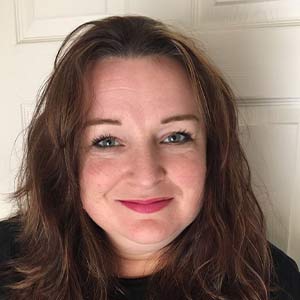 Helen
The staff at TrustonTap are amazing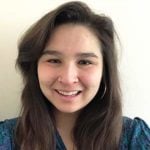 Jessica S
I have enormously enjoyed my time working with TrustonTap. Everyone on the team is so helpful, friendly and quick at responding to emails. I love that payment comes through every week and that everything is so efficient. It's been my favourite job I've ever had, and I've got TrustonTap to thank for that!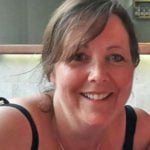 Nicky H
I have given 4 stars because the support I receive is excellent and I find Polly in particular very helpful."
Get started today
Find out more about joining our care team.
Start now
Have a question?
Take a look at our frequently asked questions.
See our FAQs