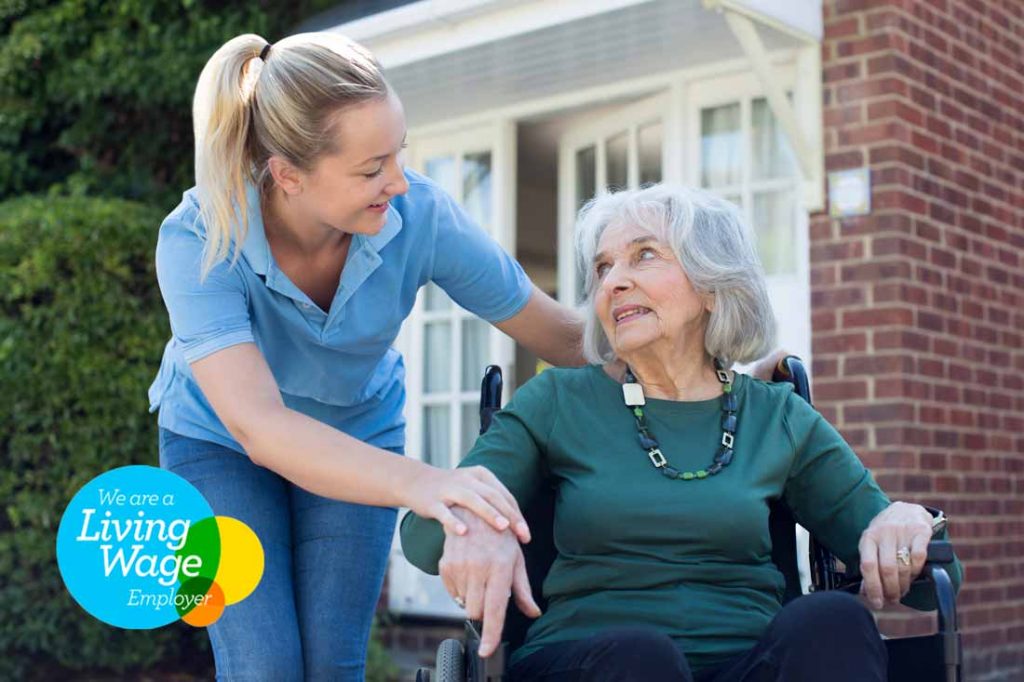 You can make all the difference.
As a carer, your strength and gentle guidance help those you care for through the daily tasks they used to find so easy. Without you, life would be impossible.
At TrustonTap we know you are doing one of the most difficult and important jobs of all. We understand the stress many of you have been under working for domiciliary care agencies. Most importantly, we understand that the reason you started working in care is because you care. With Trustontap you will be supported and rewarded to do just that.