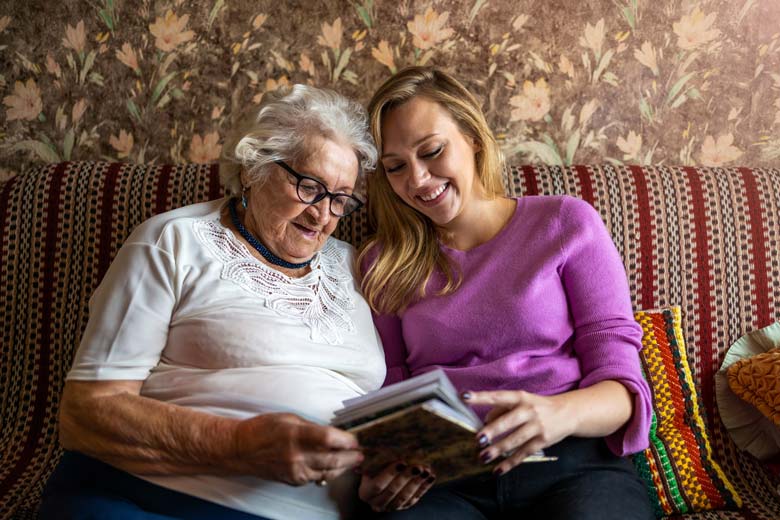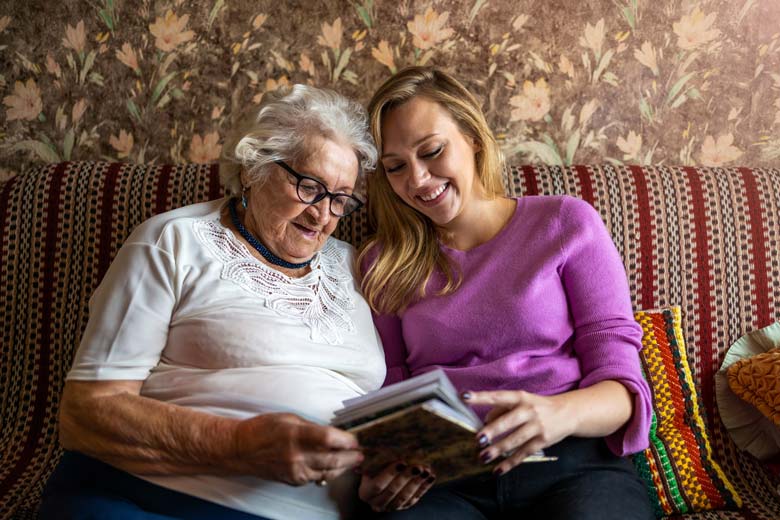 Who is live-in care suitable for?
Live-in care is the ideal solution for those who may be needing support with a range of everyday tasks such as personal care, cooking, cleaning, and general companionship, allowing them the opportunity to continue living as they choose, in the safety and comfort of their own home.
A change in circumstances or health may mean that you or your loved one no longer feel safe or happy on your own. Some people are able to remain safely and happily at home with visiting care coming for a few hours a week or day. For some people, live-in care may be a short-term solution to meet an increase in care needs due to illness or post a hospital discharge. For others, it may be a long-term solution as their care needs change or they no longer want to live on their own.
As we age, we may start to experience general frailty which becomes increasingly problematic and prevents us from doing certain daily activities. Increased vulnerability due to frailty, can have an enormous effect on someone who is living at home and struggling to cope. Live-in care can support someone to maintain independence and is a great comfort for families who cannot always be available to help.