How it works
How care from TrustonTap works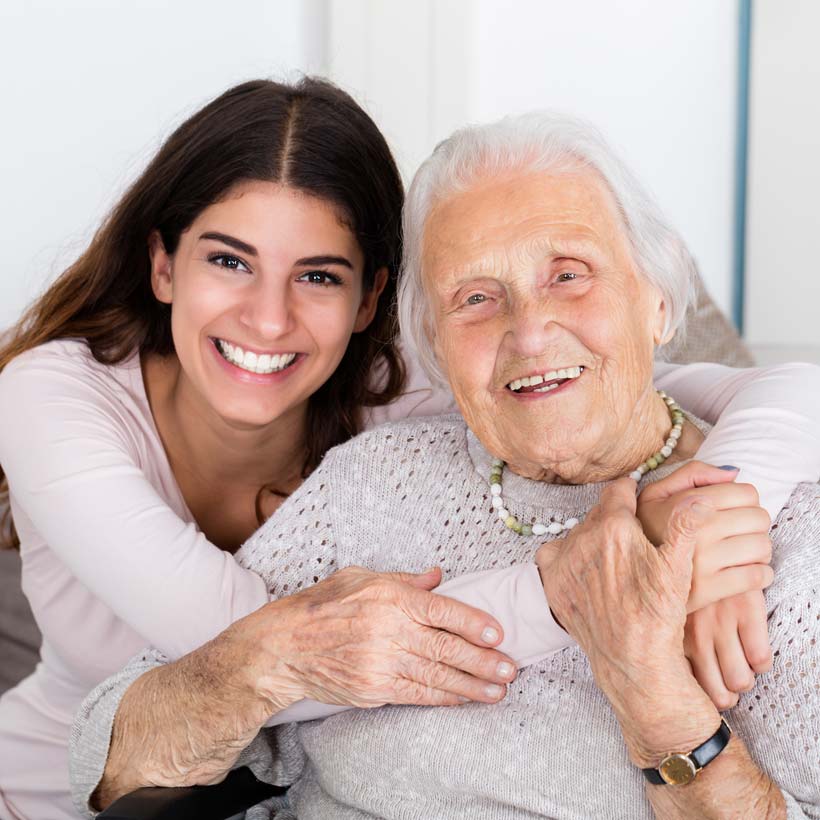 At TrustonTap we help remove the stress and work with you to provide flexible, personalised home care based on your specific requirements.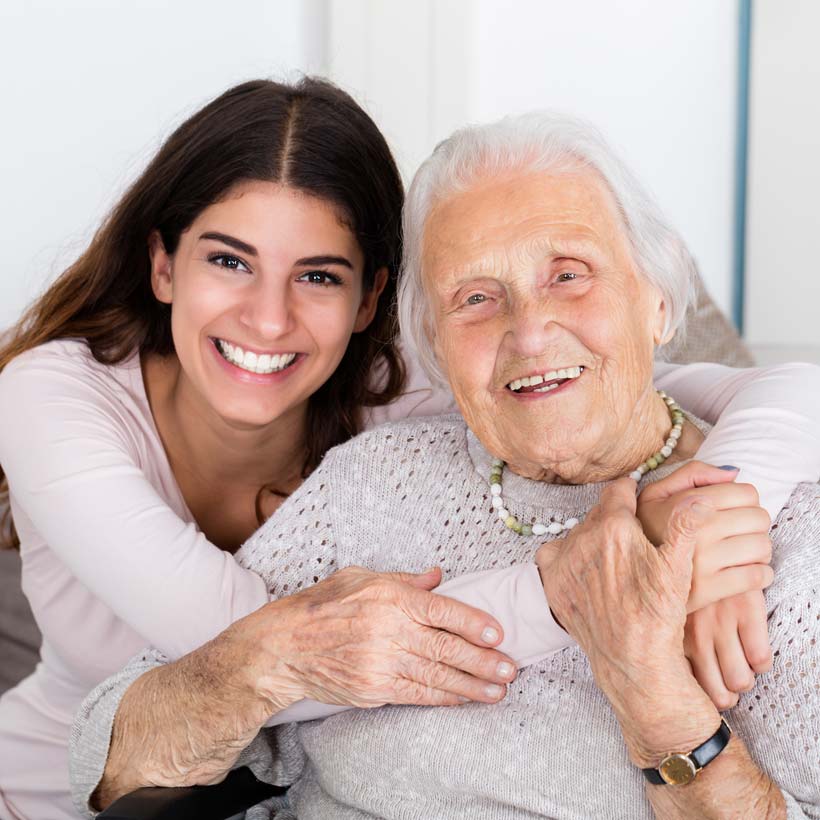 Whatever care and support you need, our friendly team are here to help
Step 1
Give us a call
Arranging care begins by understanding all about you, your routine and lifestyle.
We can help with any advice and determine the most suitable carer in your area.
Step 2
Begin your search
We will show you a selection of the most suitable carers who match your needs and interests
Our visits are a minimum of one hour giving our carers plenty of time to chat and build a relationship.
Step 3
Meet your carer
We arrange for you to meet with the carer to ensure its right for you.
We will help you make a booking at the best time for you and your family.
testimonials
What our customers say
about their carers
JW, Kings Sutton
31/05/23
"Linda is kind, has excellent communication skills, intuition, experience and a great sense of humour"
"Absolutely superb - Hanna is a super friendly and caring person, always happy and mum adores her. Perfect with all communication we have had with her, and hope to continue receiving Hanna's care."
DK, Beaconsfield
29/05/23
"I engaged Julie to get me washed and dressed while I recovered following a fall. She made the whole experience enjoyable, and I looked forward to her visits. She has a very good, friendly and no-nonsense manner."
"Petra is a star and is very conscientious and hard working, but always with a smile"
"Samson has a wonderful nature. He is a friendly person and a very hard worker. He also has a very high standard of work which is pleasing."
"Debbie has been wonderful and a real support for my sister since looking after her these last six months. Debbie is reliable, caring and always keeps us updated on her visits which is invaluable and very much appreciated. "
"Melinda is so cheerful and helpful and such a fun person to be with. You can never feel fed up when she is around!"
"Samson is kind, thoughtful and empathic. He has such a lovely manner that immediately puts you at ease. This is really important as my son suffers from mental health including high anxiety. We have only known Samson for a short while but he is helping my son with his gentle, pro-active support. "
"Exceptional carer, goes above and beyond. Very polite and kind "
VT, Bampton (West Oxfordshire)
09/05/23
"Gail has been excellent. I can not fault her at all."
VT, Bampton (West Oxfordshire)
09/05/23
"Angela has been excellent. I can not fault her at all"
"Debbie has provided consistent and reliable care for my clients who have benefited enormously from her support."
"The most outstanding carer my mother has had over the last 10 years. Fantastic lady. "
"Sophie is reliable, supportive and caring. Is willing to help mum in anyway ."
Meet our dedicated
team of experienced carers.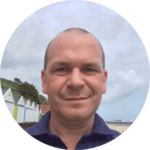 Richard M
Oxford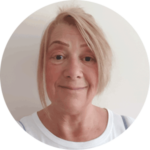 Susan K
North Oxfordshire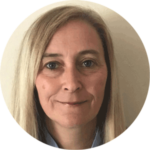 Alison R
South Oxfordshire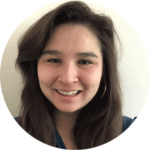 Jessica S
Oxford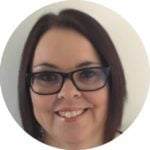 Angela K
West Oxfordshire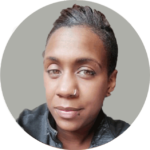 Sophie W
South Buckinghamshire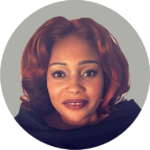 Laureen A
South Buckinghamshire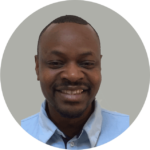 Steve G
Milton Keynes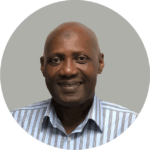 Alhaji K
Reading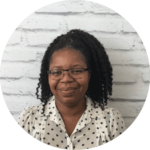 Stacy M
Slough
I'm looking for a carer
Connect with a qualified carer near you
Find a carer
I'm looking for work as a carer
Talk to us and see how you can become a TrustonTap carer
Find a care job
information
Advice & Support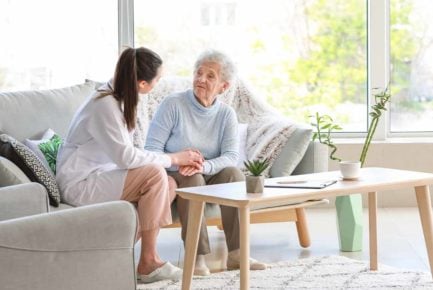 Carers
What you can expect from your carer
TrustonTap insists that all our carers deliver service and support to you to a very high standard.
Continue reading