How it works
How care from TrustonTap works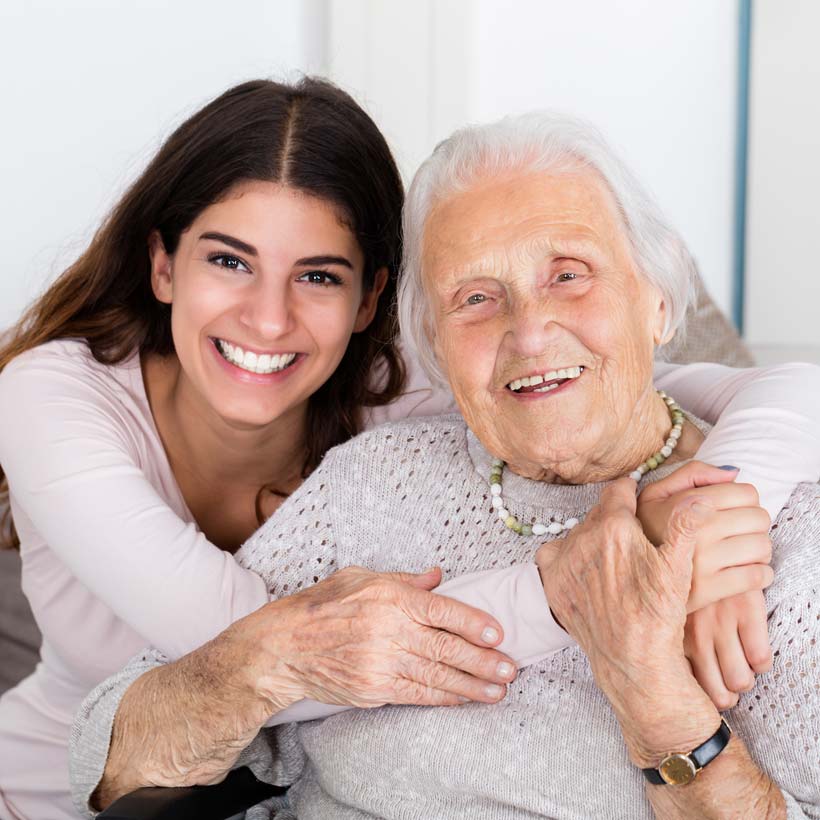 At TrustonTap we help remove the stress and work with you to provide flexible, personalised home care based on your specific requirements.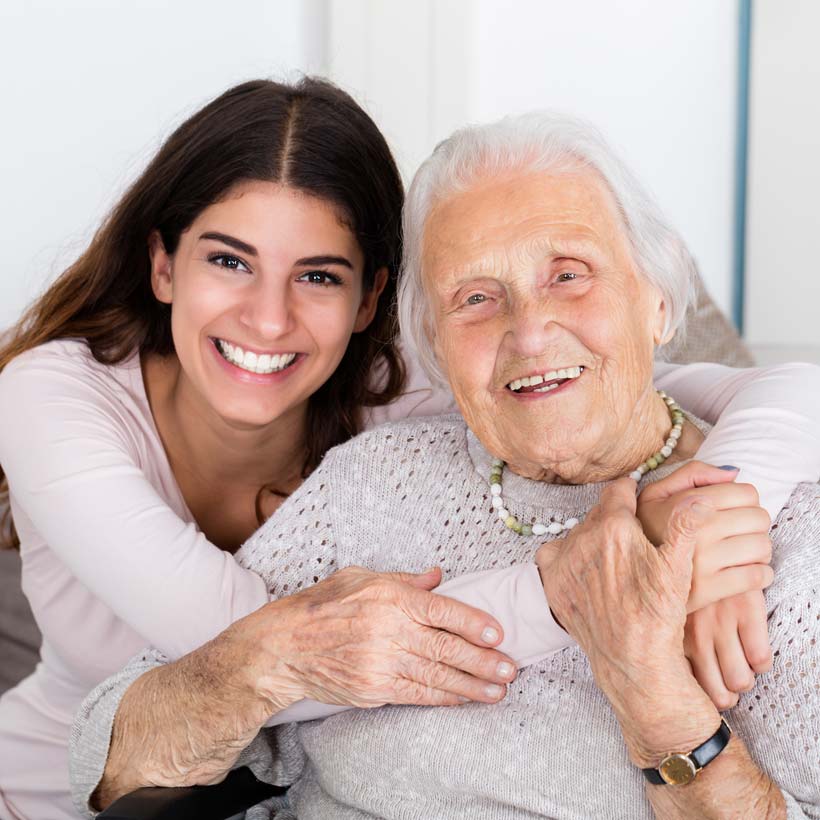 Finding the care you need doesn't have to be stressful
We understand that making a decision about care is a big step. It's often as a result of a change in circumstances, such as a decline in health, post-operative needs or that feeling of 'just not coping'. Whatever care and support you need, our friendly team are here to answer any questions you may have.
Step 1
Give us a call
We really do take the time to listen to you. Arranging care begins by understanding all the things that matter to you , such as background, daily routine and lifestyle This is an informal chat where you can ask any questions or just get some advice. This helps us determine the most suitable carer in your local area. Things do change over time, which is why our dedicated team will continue to reassess what's right for.
Step 2
Begin your search
We will show you a selection of the most those carers who are chosen for their character and values and are expertly trained to support older people. We try to closely match their interests, hobbies and personality with yours and hope that they can become a welcome friendly face you'll grow to know and trust. Our visits are a minimum of one hour. This provides plenty of time for quality care whilst still leaving time left to chat and build a real relationship.
Step 3
Meet your carer
We will arrange for you to meet with the carer(s) we've matched you with, to ensure the match is right for you. Once you've had the chance to meet, we will help you make a booking with them at a time that works best for both the carer and you or your family.
Meet our dedicated
team of experienced carers.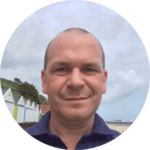 Richard M
Oxford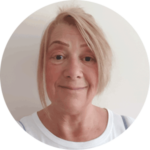 Susan K
North Oxfordshire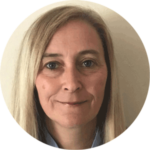 Alison R
South Oxfordshire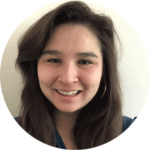 Jessica S
Oxford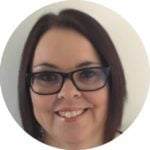 Angela K
West Oxfordshire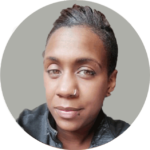 Sophie W
South Buckinghamshire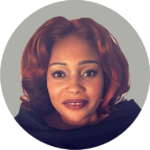 Laureen A
South Buckinghamshire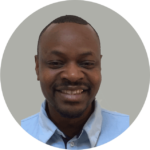 Steve G
Milton Keynes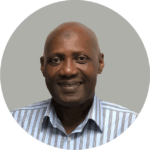 Alhaji K
Reading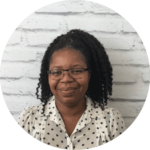 Stacy M
Slough
testimonials
What our customers say
about their carers
"Very good service my father was very happy with the care received when I was away "
"Dobrila has only twice this week and this is her first week."
"Nicola is a very friendly and helpful carer and we are getting on well "
"Alison is organised and professional. She has just finished her second week and she is quick to pick up on things. She is doing a great job. "
"Lovely lady , who is helping me get by! Punctaliy good,work rate excellant with good attention to detail."
"Petra has provided night care for my parents. We can't fault her - reliable and caring, we have never had to worry!"
"Tesni has provided wonderful care for my parents. Friendly, careful, and helpful, she couldn't have been better. We are very grateful for all she has done."
"Christine was reliable, friendly and competent."
"Mohammed does what I need and have a good rapport John"
"Very prompt, attentive and made the whole process very easy from initial contact. Mum looks forward to her visit each day"
MB, Haddenham (Aylesbury Vale)
19/08/22
"Cheerful, willing, and able to help with anything needed. Pleasant personality."
LR, Brighton and Hove
19/08/22
"Mum loved meeting Fay and is really looking forward to seeing her regularly"
"Nicola has settled well into her role supporting MR and both client and wife have been very positive about her input to date. Nicola has been extremely flexible and accommodation of the clients needs. "
I'm looking for a carer
Connect with a qualified carer near you
Find a carer
I'm looking for work as a carer
Talk to us and see how you can become a TrustonTap carer
Find a care job
information
Advice & Support
Carers
What you can expect from your carer
TrustonTap insists that all our carers deliver service and support to you to a very high standard.
Continue reading