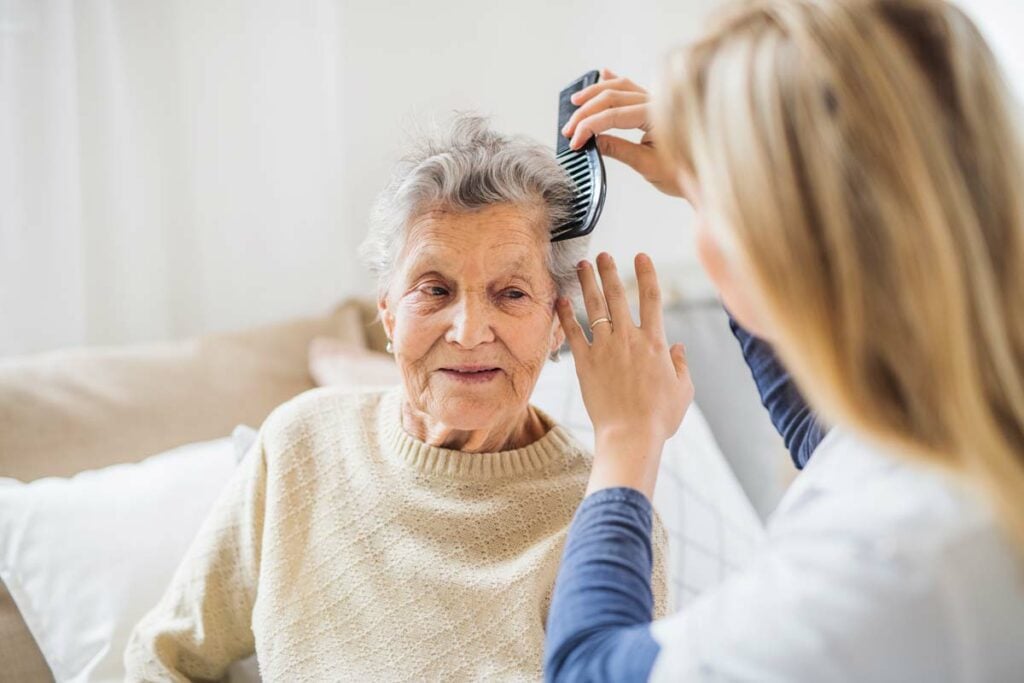 Providing care at home can be a very personal experience.
We take into consideration every detail that may matter and can provide whatever is right for you, from advice and support to finding someone who will reflect your exact care needs with as little or as much support as you need.
It maybe that you just need a break, as your partner's carer, to do something for yourself, to have some time for you. We really take the time to listen.
Talk to one of our friendly team today on 0808 278 1112