Meet our carers
Our wonderful carers are the lifeblood of what we do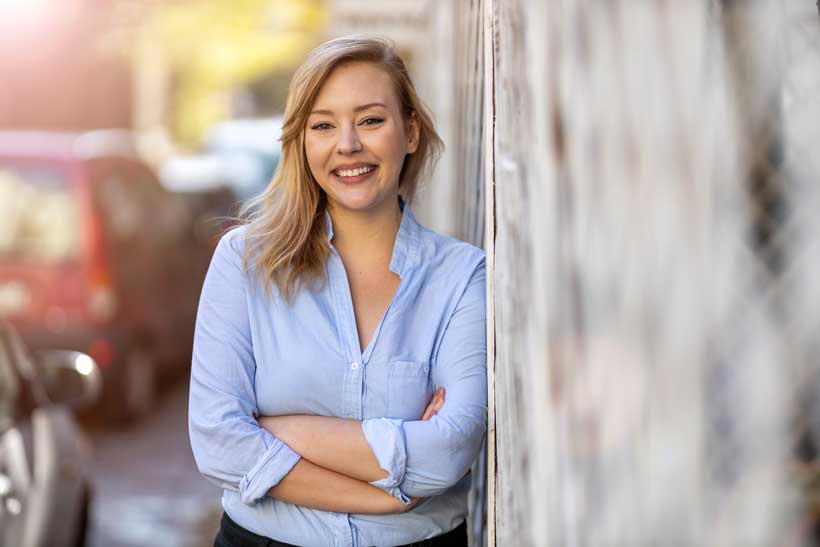 Whether you need support by the hour, overnight or on a live-in basis, our fully-vetted, experienced local carers can provide the support and care your loved one needs.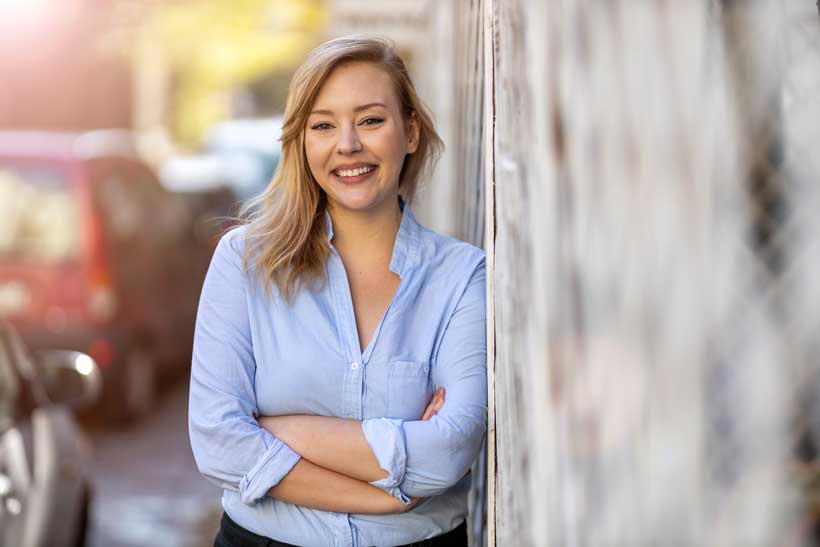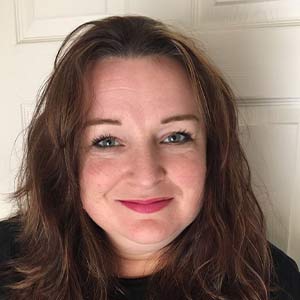 carer profile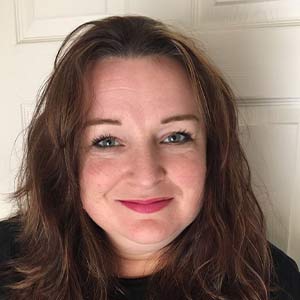 Meet Helen
"There's nothing better than bringing a smile to the face of someone who may see few people day-to-day.
Being welcomed into their home is a very personal thing, and it's my job to make them feel comfortable and relaxed so that I can leave them knowing that they are safe and well, and that I've made a positive effect on their day.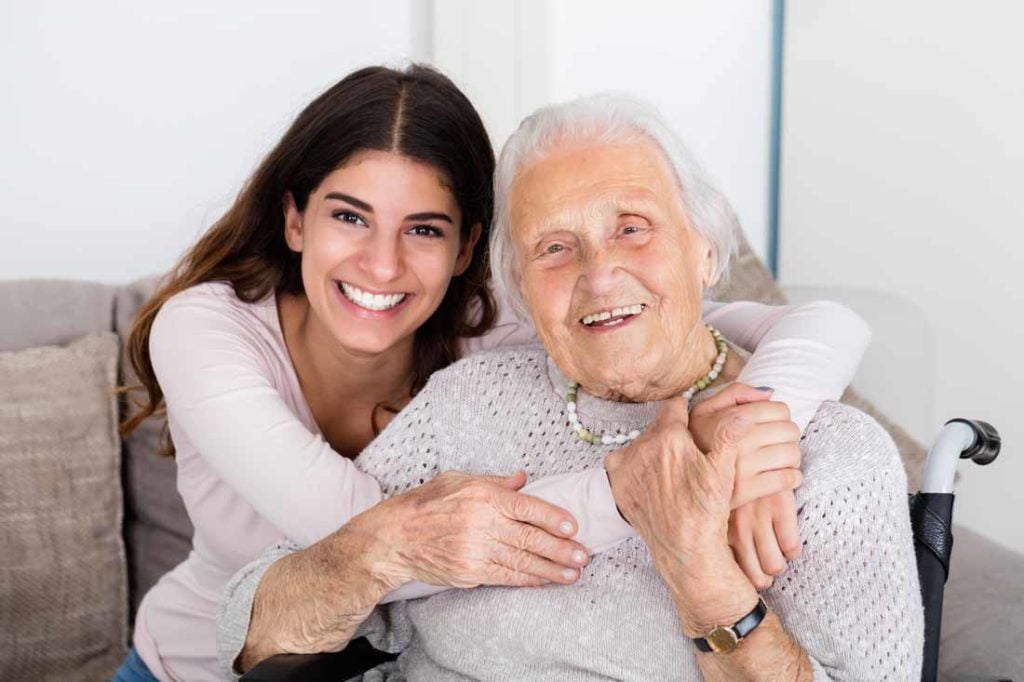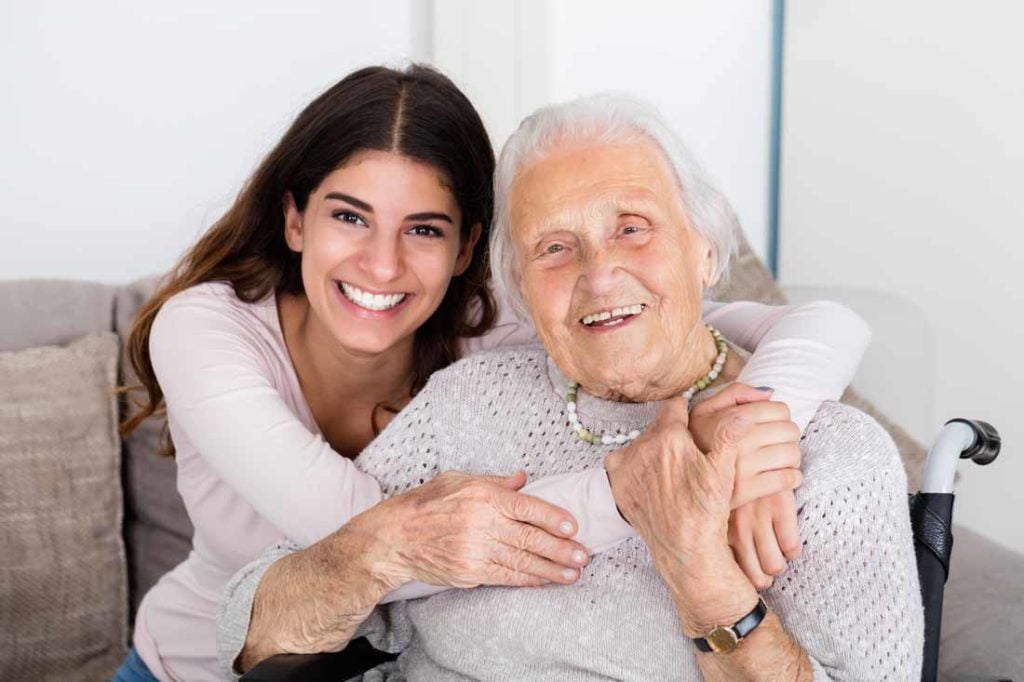 Peace of mind, guaranteed.
We go to considerable lengths to select experienced carers who can deliver high quality, trustworthy and compassionate care to you.
Our applicants are required to answer 180 questions, provide two references and undertake in-depth interviews as well as a face-to-face induction.
We also ensure that they have enhanced DBS, and we check and record their relevant training certificates. All our carers are self-employed and must be registered with HMRC. Overall, we list less than 5% of the carers that apply to us.
Core qualities of a TrustonTap carer
Respect
With ageing, independence and mental capacity reduce yet we know people want to retain as much independence as possible. Striking the right balance and respecting their decisions is important where apppropriate.
Empathy and Patience
Ageing can be a confusing and difficult process, as everyday tasks become more challenging. Our carers understand the emotions an elderly person may struggle with. It's easy to become frustrated when simple tasks take longer.
Reliability
Giving you peace of mind that your carer will be there doing the best job they can ensuring your love eats, drinks and takes their medication properly.
Positive energy
Many older people can suffer from depression or anxiety, and a carer can be a much needed, positive presence in their world. It's much easier for a carer to encourage an uncooperative older person to eat and drink properly if they are cheerful and upbeat.
Observation
An elderly person's physical or mental health can change quickly, and a good carer will pick up on these signs. Regular visits from the same carer can identify a loss of appetite, weight changes, increased confusion and irritability that are often signs of an underlying problem.
Experience and qualifications
We believe that experience and personality are more important than qualifications alone. Although the correct qualifications do of course have their place, especially for specialist care, hands-on experience enables our carers to offer the best possible quality of care.
carer testimonials
What our customers say about our carers
JW, Kings Sutton
31/05/23
"Linda is kind, has excellent communication skills, intuition, experience and a great sense of humour"
"Absolutely superb - Hanna is a super friendly and caring person, always happy and mum adores her. Perfect with all communication we have had with her, and hope to continue receiving Hanna's care."
DK, Beaconsfield
29/05/23
"I engaged Julie to get me washed and dressed while I recovered following a fall. She made the whole experience enjoyable, and I looked forward to her visits. She has a very good, friendly and no-nonsense manner."
"Petra is a star and is very conscientious and hard working, but always with a smile"
"Samson has a wonderful nature. He is a friendly person and a very hard worker. He also has a very high standard of work which is pleasing."
"Debbie has been wonderful and a real support for my sister since looking after her these last six months. Debbie is reliable, caring and always keeps us updated on her visits which is invaluable and very much appreciated. "
"Melinda is so cheerful and helpful and such a fun person to be with. You can never feel fed up when she is around!"
"Samson is kind, thoughtful and empathic. He has such a lovely manner that immediately puts you at ease. This is really important as my son suffers from mental health including high anxiety. We have only known Samson for a short while but he is helping my son with his gentle, pro-active support. "
"Exceptional carer, goes above and beyond. Very polite and kind "
VT, Bampton (West Oxfordshire)
09/05/23
"Gail has been excellent. I can not fault her at all."
VT, Bampton (West Oxfordshire)
09/05/23
"Angela has been excellent. I can not fault her at all"
"Debbie has provided consistent and reliable care for my clients who have benefited enormously from her support."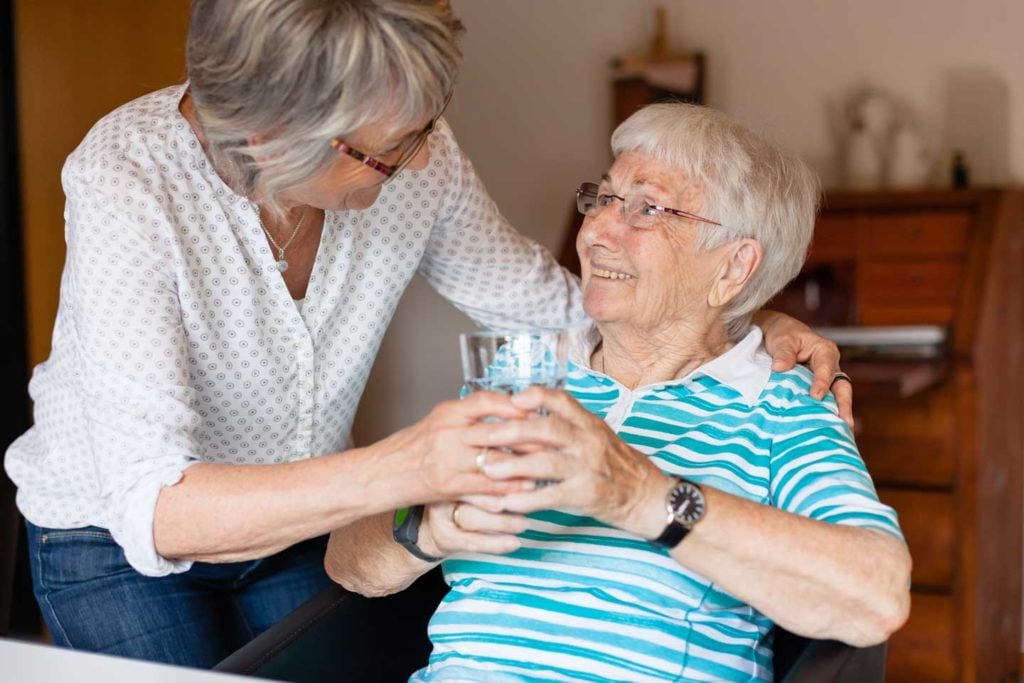 Person-centered care
.

Our carers take a person-centred approach to care, which puts the care recipient at the centre of everything they do. Person-centred care considers the whole person, taking into account each individual's unique qualities, abilities, interests, preferences and needs.
We recommend putting together a care plan, which can help you focus on what care you think is required, and will help your carer tailor their care to the person requiring care. All of our carers will know if a care plan has been produced and are given access to it so that they are fully informed. This is particularly important if they have to help prompt or administer medication, or if there is a DNR order in place.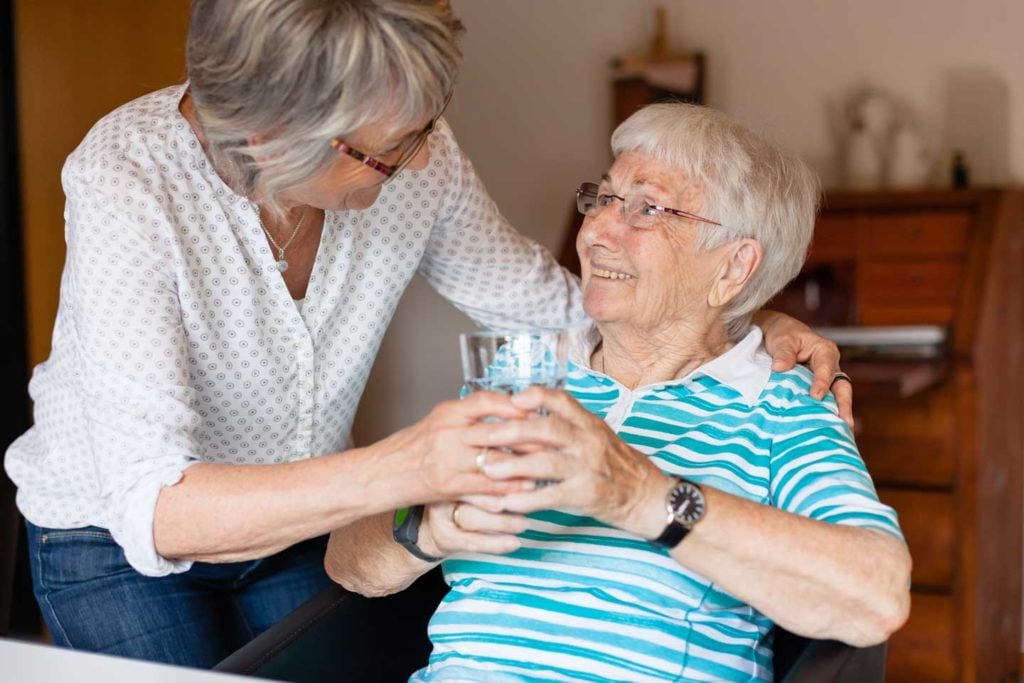 I'm looking for a carer
Find an experienced, local carer
Find a carer
I'm looking for work as a carer
Talk to us about joining TrustonTap
Find a care job