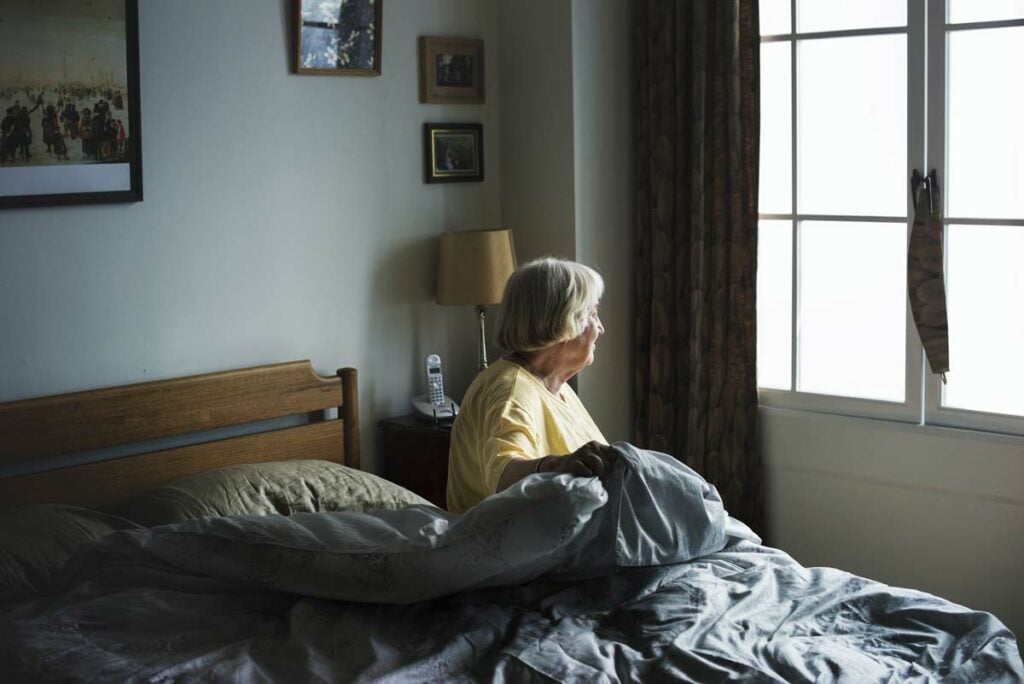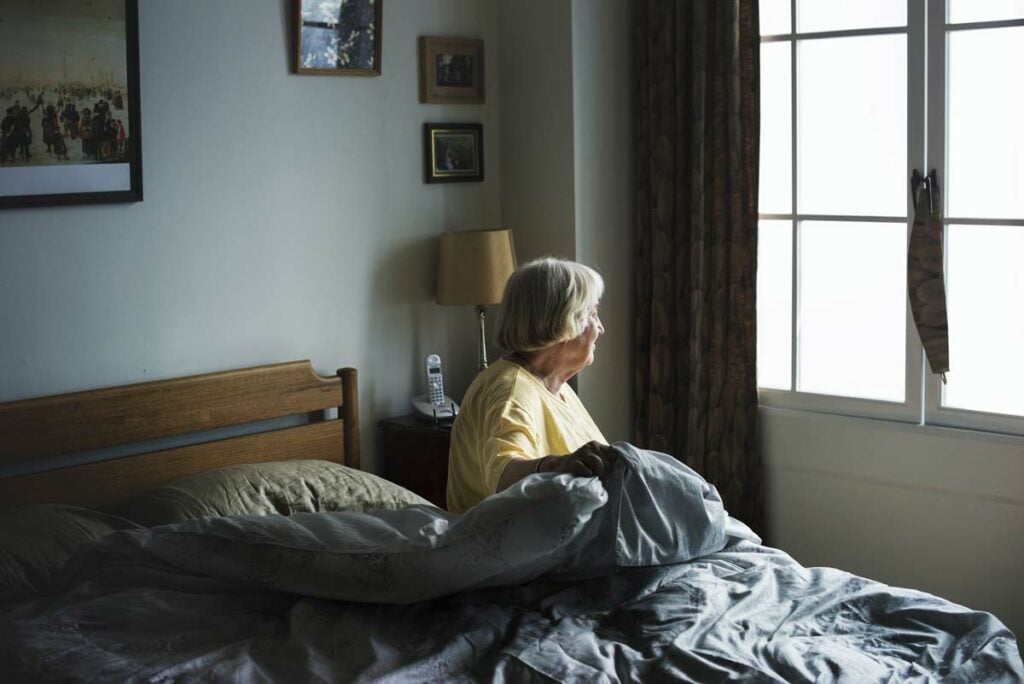 Overnight Care with TrustonTap
The type of care that your loved one requires will be dependent on their condition, we offer two types of overnight care: Sleeping nights and Waking nights.
Sleeping Nights With sleeping nights your carer sleep overnight while remaining on-hand to assist with occasional care during the night. A carer will sleep in a spare room and be on hand just in case you need them. This will give the family the peace of mind if help is needed it's there.
Waking Nights For those with more advanced conditions, more care may be required through the night, such as advanced Dementia and end of life care. Your carer doesn't sleep, so is on hand all night to help at any time. They can also do other domestic jobs that need to be done through the night.