Personal Care
Support your independence and general well-being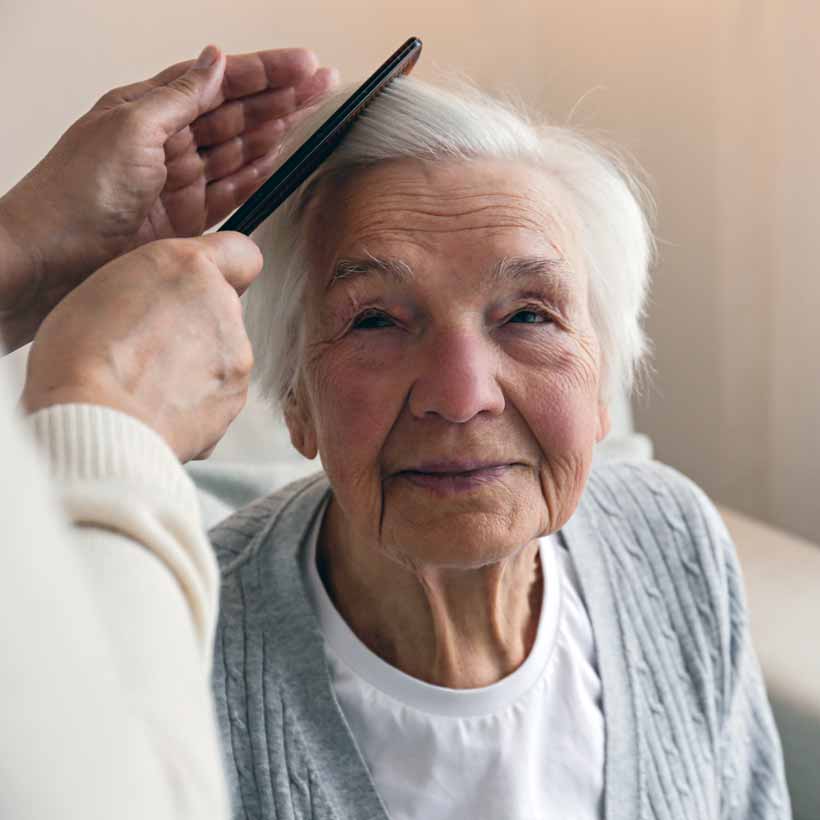 Our professional local carers can help you or your loved one feel and look your best each day.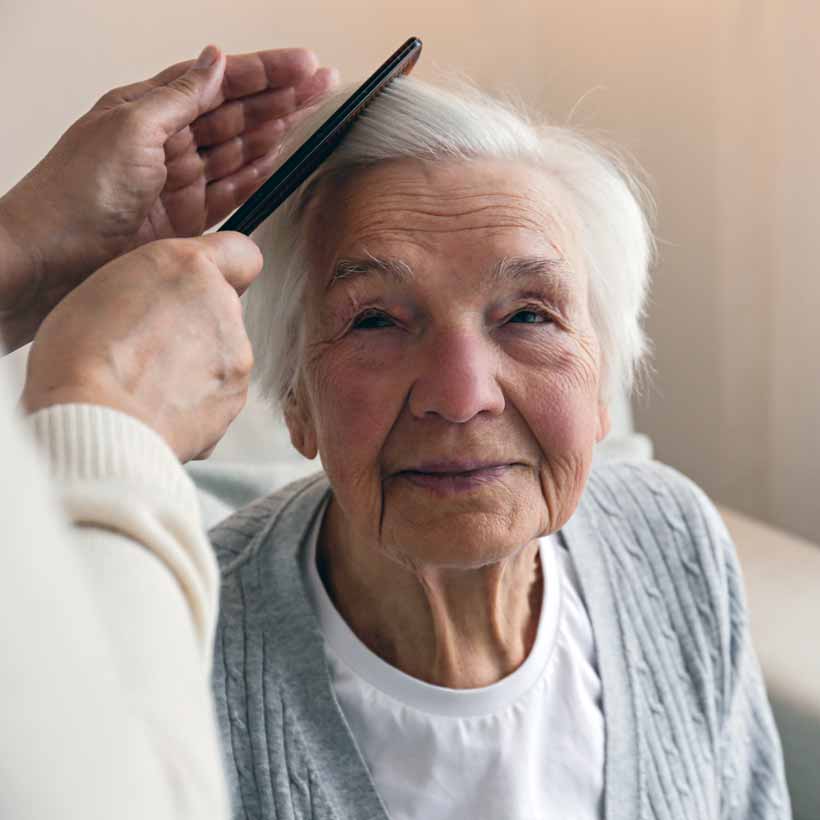 Greet each day with dignity
.
A little attention goes a long way. Our friendly, experienced carers can help you with the care you need to feel confident about how you look and feel each day, ensuring you're well-fed and up to date with any medications you may require.
A TrustonTap carer can help meet a range of Personal Care needs:
Assistance with washing, bathing or showering
Dressing and personal grooming
Toileting, hygiene and continence care
Dental health
Healthy eating, drinking and medication schedules
Physical assistance and support in moving around the home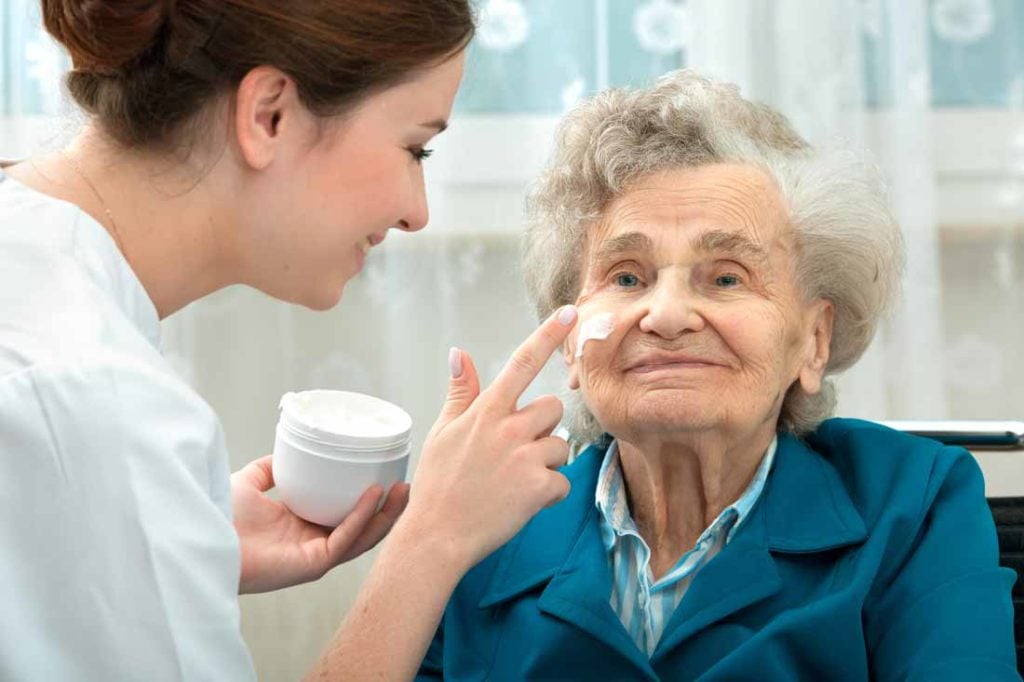 Who is Personal Care suitable for
?
Personal care is ideal for older people, or those living with a disability or learning difficulty, to feel they're taking care of the essentials, from getting in and out of bed to maintaining healthy habits in regards to personal hygiene and mealtimes.
It is a great way to retain that all-important sense of independence and general well-being.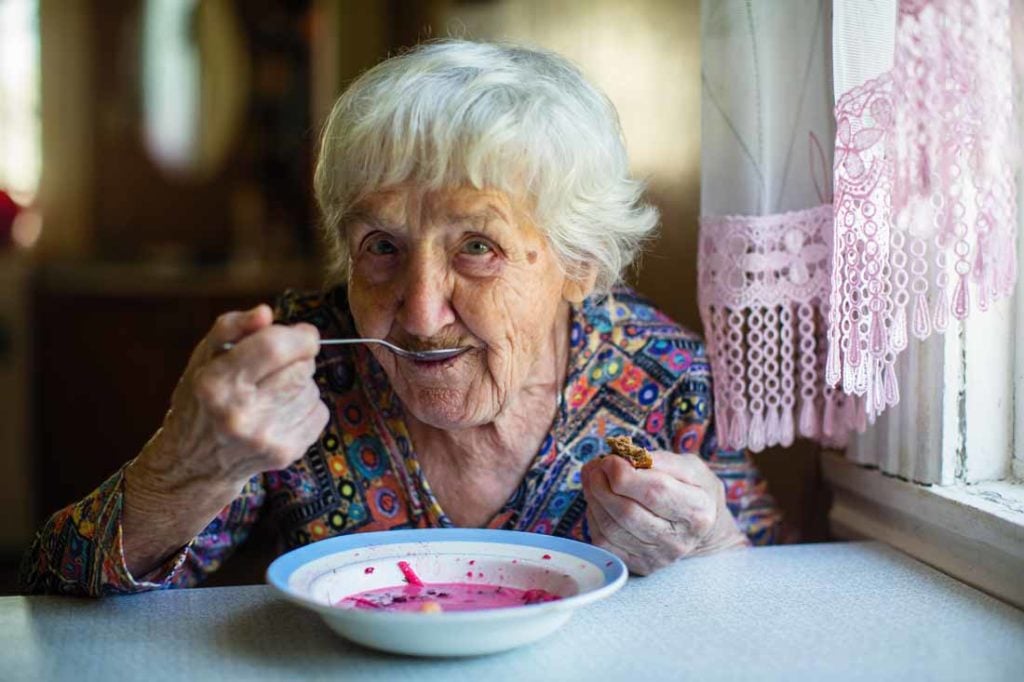 Personal Care with TrustonTap.
Personal care is a broad term that covers a range of general support tasks to assist everyday living. TrustonTap makes it easy to connect with quality, compassionate and affordable carers to ensure you have the help you need to conduct your life with greater autonomy and confidence.
You may need assistance with moving around the house or with hoist transfers. You may require a bit of support with your washing and dressing, or toileting. Whether it's medication reminders or meal preparation, our personal carers are qualified to help with your daily tasks.
All our carers are trained in Moving and Handling, Safeguarding and First Aid. And all are required to maintain their skills through annual refresher courses.
how it works
Getting started with your Personal Care support
 
Step 1
Register your details
First time using TrustonTap? We will ask a few simple questions to see what help you need.
Step 2
Begin your search
We will show you a selection of carers and help you find one that meets your needs and your budget.
Step 3
Connect with a carer
We will help you to connect with your chosen carer to arrange an introductory visit.
Explore our other specialist care options
From Dementia support to Companionship and more, see what TrustonTap can help you with.
reviews
What our customers say about their carers
JR, Bampton (West Oxfordshire)
27/11/23
"Cannot fault Debbie and neither can my mother"
"Melinda is very good with mum who can be a bit grumpy she just carries on chatting and having a laugh at something on TV in the end mum gives in and joins Melinda with chat and can have a smile. Mum is very fond of Melinda. She does talk about her a lot , doesn't remember her name but tells us that lady has been "
"Peter is very helpful, efficient and friendly."
JW, Sutton (West Oxfordshire)
24/11/23
"Debbie takes the time to really understand the needs of our mum, thank you."
"Dee is absolutely wonderful, kind and helpful. Mum Sheila really enjoys chatting to her and going on short walks weather permitting. Dee always communicates with my sisters and me, letting us know how things are and flagging things as required. We're so grateful to Dee"
"Very good skills in helping my wife "
"Gessica is a very professional carer. She has supported our mum through assisting in physical exercise, and supporting her in the home. Gessica is a very reliable, caring and thoughtful individual. The regular adult interaction has has been essential for mum and she always smiles when Gessica comes to see her. I would highly recommend Gessica for her experience and personal attributes. "
"Angela has been such a wonderful carer and friend to my mother. Her sense of humour and kindness has been exemplary. I would recommend her without hesitation "
"Easy going and friendly whilst being efficient. Providing good support for my father who enjoys Ewa's company and happy attitude. Mix of companionship and personal care. Good communications from Ewa - keeps on top of things."
JM, Buckingham Park
05/11/23
"Outstanding care, support and compassion from Milly. Will attend with gentle hands and a friendly face… and can even sing to you if you require. My mother has been looked after with personal care morning and night for the last 8 months, and Milly is a very supportive professional, and family orientated carer. 10/10 ??????????"
"Angela has been a wonderful carer to my mum,I can honestly recommend her."
"Stacy has adapted to our routine extremely well. She is quick to learn and applies her knowledge and skills in a most professional and empathetic manner. She is always on time, cheerful and ready to do all that is asked of her. Her skills with personal care are exceptional. She is a highly appreciated and valued member of our family team."
NJ, Bampton (West Oxfordshire)
03/11/23
"What can I say, a wonderful woman, wonderful company and care. "
"Excellent intelligent and empathetic carer. The only problem with Laetitia was that her heavy family responsibilities sometimes interfered with her punctuality on which I rely."
"I actually don't have care. Although Kristy is a very caring person. Kristy cleans for me and gives me reassurance that my home is clean and pleasant to live in. No job is too much trouble for her. She is a peaceful person to have around which I value. I hope she stays with me for a long time. Regards, Sandy"
I'm looking for a carer
Connect with a qualified carer near you
Find a carer
I'm looking for work as a carer
Talk to us and see how you can become a TrustonTap carer
Find a care job
information
Advice & Support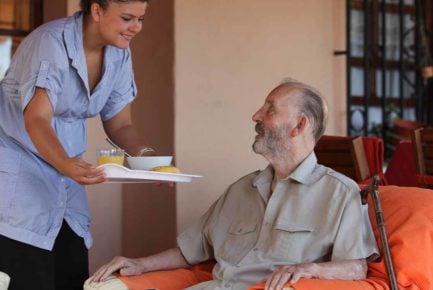 Home care Planning
What is the difference between a care home and home care?
Is home the right place for us to grow old as life becomes more challenging, or should we go into a care home?
Continue reading