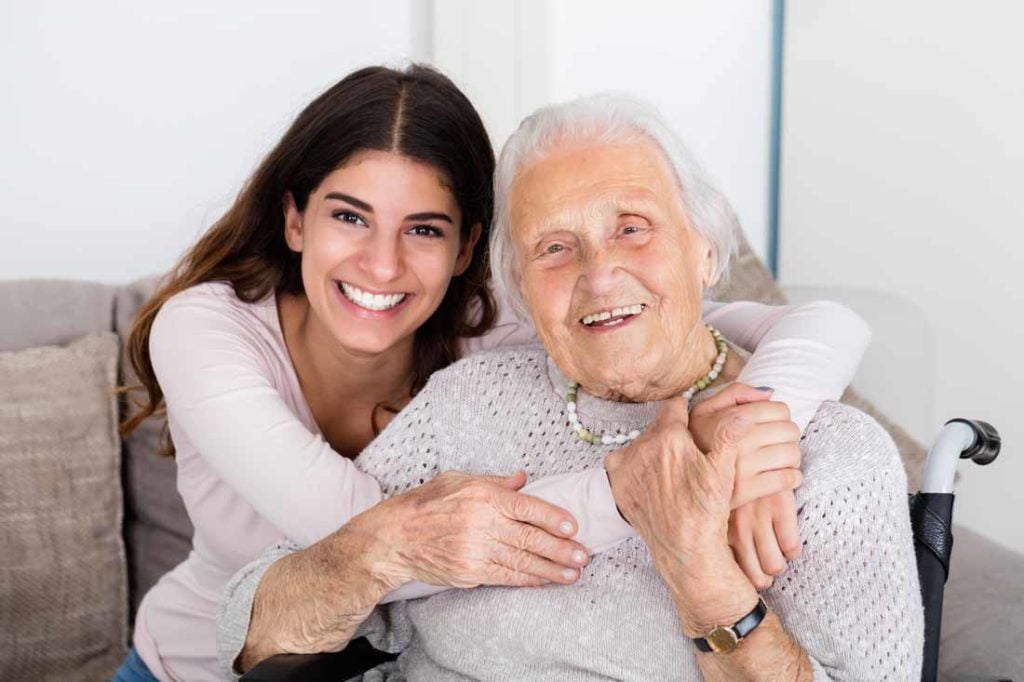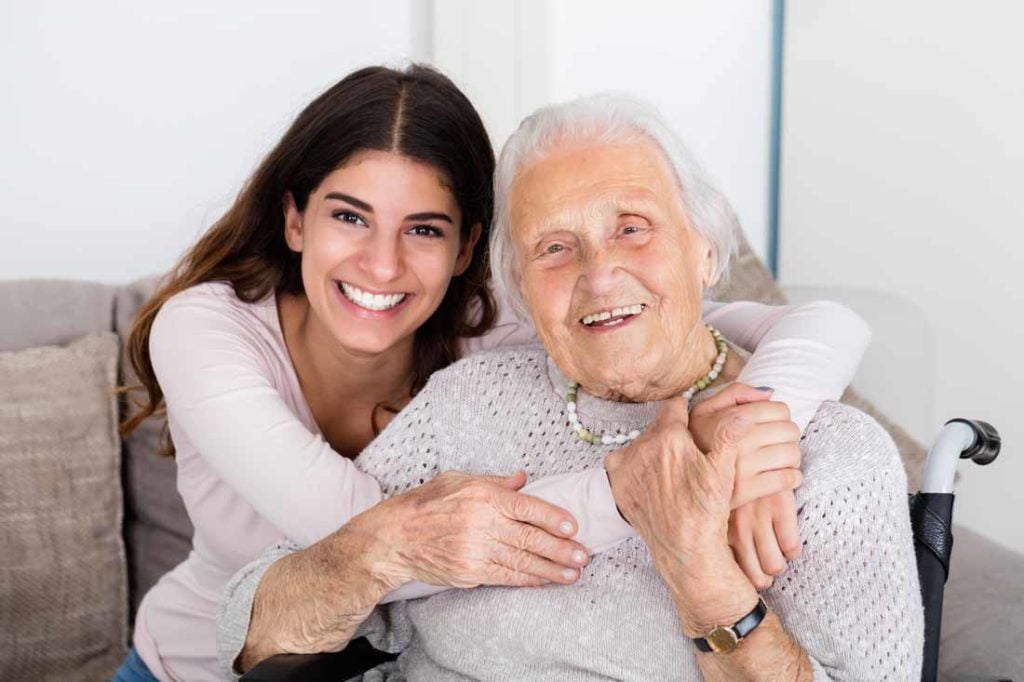 Peace of mind, guaranteed
.

At TrustonTap, we accept less than 5% of carers that apply to us. And, in addition to a thorough application process, reference and background checks, we also work with local authorities to set a quality standard for our carers that ensures they are capable and qualified to deliver excellent care to you. Carers that fulfil all the criteria of the TrustonTap quality standard are endorsed with the QPC (Qualified Professional Carer) accreditation.
What is the TrustonTap Qualified Professional Carer accreditation (QPC)?