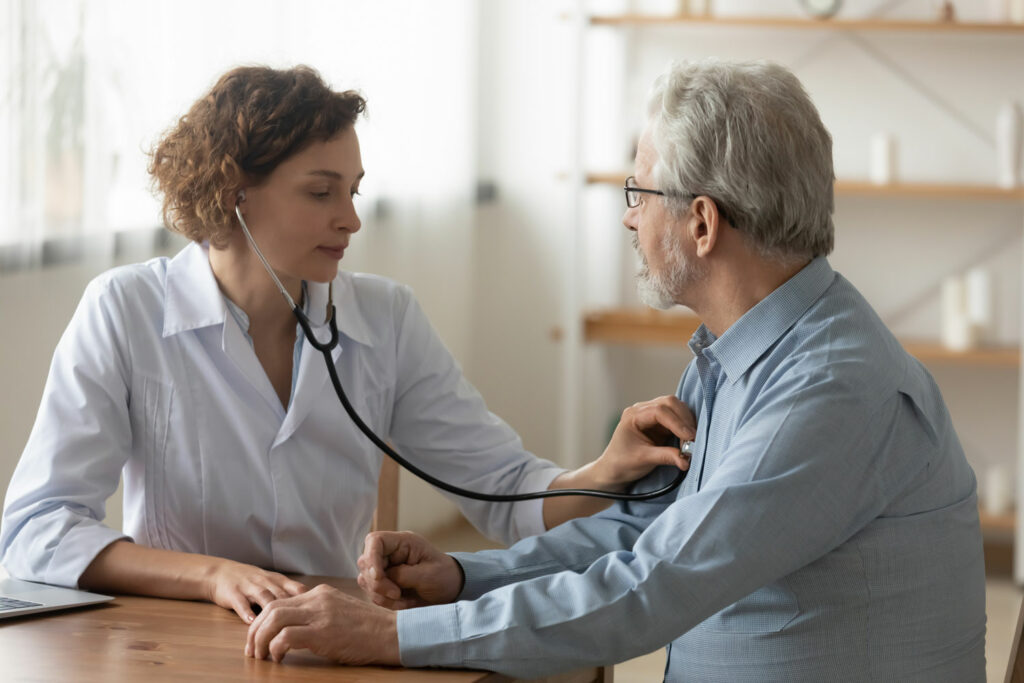 "Dementia patients who are seen by a single-family doctor have better health and improved quality of life", according to a new study by Exeter University.
The new study examined the impact of so-called continuity of care among more than 9,000 dementia patients aged 65 and over in England in 2016.

"It's clear from this study that consistently seeing the same GP has real benefits for people living with dementia – better management and treatment of conditions, and lower risk of complications like delirium and incontinence, leading to improved quality of life".