Are your loved ones feeling frustrated and bored? Is it affecting their mental wellbeing?
We all get bored with doing the same thing day after day. Nothing is more true than the old adage ' a change is as good as a rest'. Therefore keeping busy with lots of new activities can be stimulating and very rewarding,  especially for the elderly who are often less mobile. Why not try something new, it could be just what you all need.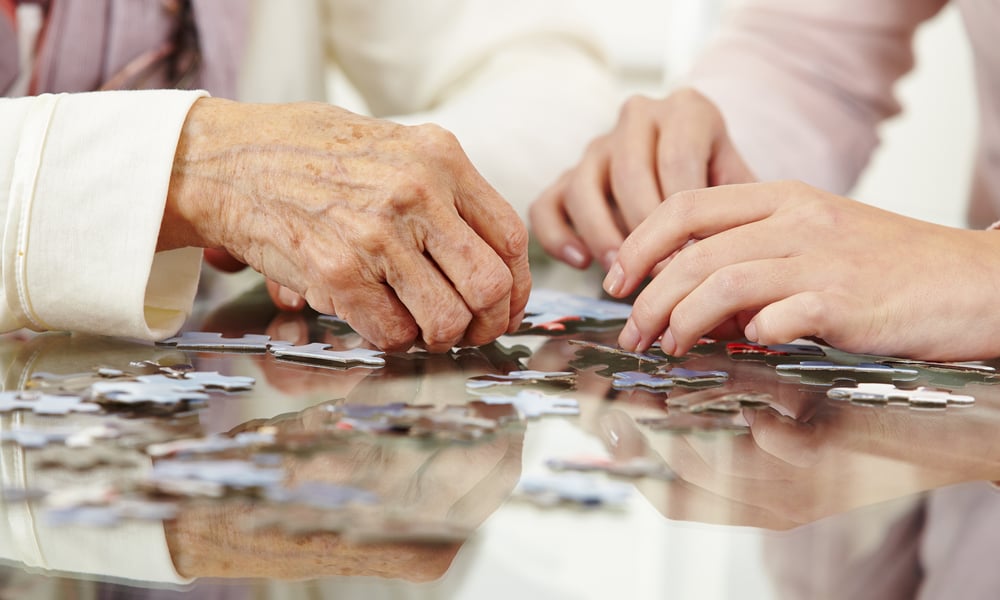 Have you tried any of these activities yet
?
1.

BBC Reminiscence Archive & Radio Reminisce

BBC Reminiscence Archive. This wonderful resource enables you to access the BBC archives. You simply select a theme such as an event or sport and which decade you want to explore. After that, you can choose video, image or audio content.  The wonderful footage can be brilliant for those individuals with dementia. As a result, it can help them remember events, people and places from their past lives.  Sometimes individuals begin to lose touch with current events but they may hold onto cherished memories. Therefore reminiscing about memories can help people feel more confident in their abilities.  Furthermore, it can provide them with the opportunity to talk about what holds meaning for them. In addition, engaging in conversation about the past can provide relief from boredom and symptoms of depression. Finally, it can also help to preserve family stories for later generations.

Radio Reminisce is a new radio channel that sparks memories of yesteryear for those radio listeners who have got disenfranchised with radio today.
2.

Online jigsaw puzzles

Jigid is a website containing a variety of online jigsaw puzzles of different sizes depending on ability. Furthermore, if you join Jigidi you can save your progress and create your own puzzles.  Another great point is it's free. Above all, it's lots of fun relaxation and mental training by solving puzzles or creating your own!
3.

Retro Fish

As we are entering retirement it is good to work on your cognitive skills. Hence, keeping your brain active can lead to a healthier lifestyle and Retro Fish is a great way to help with hand/eye coordination.

So, go on, have some fun.
4.

My House of Memories

The My House of Memories app (found on NHS app library) allows you to explore objects from the past and share memories together. Firsts of all it has been designed for people living with dementia and their carers. Above all, you can browse the objects, which include everyday things such as cinema tickets, a Singer sewing machine and a 10-shilling note. You can save your favourite objects to a digital memory tree, digital memory box or timeline.
5.

My Reef 3D Aquarium

My Reef 3D is a great app for people with advanced dementia. Within the app, users get to interact with around 14 different types of virtual fish. Activities within the app include stocking the aquarium with fish and interacting with the tank.
6.

Archive Music, Film and TV

There are several options with a great variety of films available.  Open Culture links to a large collection of free classic and world cinema films. The British Film Institute also has a large collection of films. Whether it is a musical, a historical film, a classic drama or an old favourite like Laurel and Hardy you should be able to find just what you want.
7.

Natural Live Streams and Interactive Safari

To see nature across the world (some are aquariums and zoos/sanctuaries) look at Explore. Watching these live nature cameras is completely free, and it doesn't require creating an account. There are lots of different animals and locations to choose from. Amazing live safari  starts at  04:30 (GMT) Sunset Safari starts at 12:30 (GMT) When WildEarth isn't live, you can watch the feed from the Djuma Waterhole camera, from the heart of Djuma Private Game Reserve in the Sabi Sand/greater Kruger National Park area.
8.

Museum Tours

Virtual museum tours has  digital tours of 12 famous museums and galleries around the world, among them New York City's Guggenheim and Amsterdam's Rijksmuseum.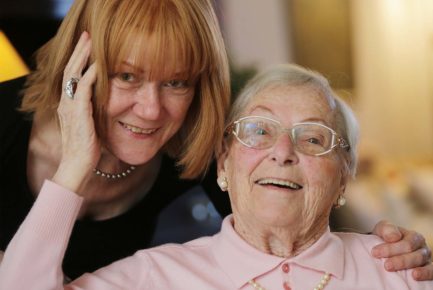 Health & Wellbeing
10 ways to improve the elderly's mental health
Mental well-being could not be more important for the elderly after the pandemic. Reduce their loneliness and encourage your loved ones to be connected and stay active.
Continue reading