Brain health is crucial to a high quality of life. Staying mentally active is as important as being physically active. As we've seen throughout the pandemic, we can all make use of virtual entertainment. In fact, more elderly people are turning to video games than ever before.  A 2019 survey showed that as many as 42% of Brits aged 55-64 played video games regularly.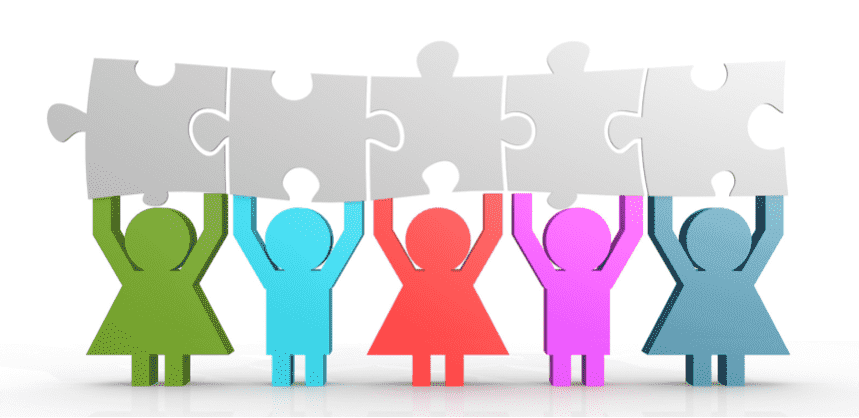 Besides their entertainment value, video games might have health benefits to offer as well. Playing online games challenges many parts of the ageing brain. The elderly can play online games every day, as long as there is access to technology. Mobile games are the most affordable way to start but be aware some games require a monthly fee.
Older adults might prefer to play the online games on a computer, smartphone or tablet. The game of choice should be challenging yet not too difficult. For people with dementia, a tough game may be impossible to complete. Start at beginner levels and move on to advanced ones.
Chess
If you're passionate about chess or even if you're just starting to learn the game, Chess.com offers a variety of options for you to play online chess or join a tournament.
The game may be short or long, easy or challenging, offering you variations every time they play. The elderly can stay social by playing with experienced chess masters or finding beginners with whom to compete.
You use both sides of their brain to strategise in games of chess, and engage in critical thinking and analysis. Short- and long-term memory are built.
Puzzles
For the visual thinkers among us, puzzle games are a great way to keep your mind active.
TheJigsawPuzzles.com site offers a beautiful collection of jigsaw puzzles you may put together. Choose from a range of 20-piece puzzles to puzzles consisting of 500 pieces. Different styles and cuts are available including classic, elegant, mosaic, square, and spiral cuts. The jigsaw gallery contains a variety of categories such as animals, great sightings, street views, bridges, flowers, people, castles, and more.
Candy Crush is one of the most popular mobile games ever. The aim is simple – clear the board of candy by lining up three or more matching pieces in a row. Don't let its simplicity fool you though. As you progress to higher levels, this game can be fiendishly tricky. Find in the App store.
Two Dots is simple to pick up and impossible to put down. You use your finger to draw a horizontal or vertical line between dots of the same colour. For anyone looking to put their problem-solving skills to the test, there are thousands of levels to complete. Find in the App store.
Word games
Scrabble is ideal if you love a word challenge and we all know how to play! Older players work their brains to piece together letters and form words. You can play with competitors from all over the globe. Tracking scores pushes you to perform mental math. Scrabble may be played for free on sites like Pogo.
Wordle  is a great game that is taking the word game enthusiasts by storm. It will help you up your "brain power". As we age, we often "lose" words. In this great mind game, you get 6 chances to figure out a 5-letter word. The game will alert you not only if any of the letters in your chosen words are included in the final wordle, but also if they are in the right letter location.
Words With Friends is another Scrabble-style game
Wordscapes is another mobile game. If you combined a crossword puzzle with a wordsearch, you might get something like Wordscapes. It's a great mental workout trying to find as many words as you can from the letters provided. You will find this on the App store.
Classic Games
Mahjong is thought to help the elderly with dementia. Players improve their planning, memory and calculation skills. As you advance in the popular online game of Mahjong, they also improve their abilities to recall and find items.  Mahjong is for all levels of ability and there is a wide selection of mahjong games.
Solitaire  features over 500 different solitaire games. Who thought there were so many games of so solitaire? 
Sudoku The name Sudoku comes from Japan. The name consists of the Japanese characters Su and Doku. The literal meaning is number and single. A daily game of can be found at the New York Times Sudoku. They offer 3 games, easy, medium and hard.They offer 3 games, easy, medium and hard.