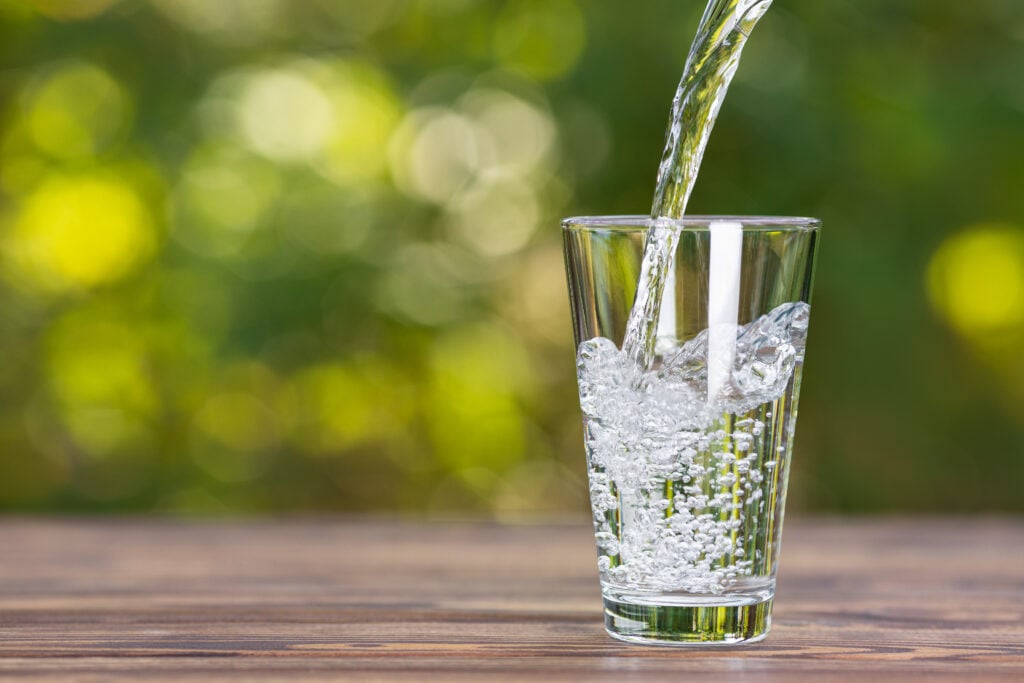 Why are older adults more susceptible to dehydration?
Muscle mass (an important store for water in the body) and kidney function tend to decline with age, thereby diminishing the ability to conserve water. This can make it more difficult to adapt to things like fluctuating temperatures.
Your sense of thirst also diminishes with age. By the time someone actually feels thirsty, essential fluids could already be extremely low.
Certain medical conditions and medications can affect ones ability to retain fluids. Dementia patients may forget to eat and drink and may experience difficulty swallowing (dysphagia) that prevents them from getting the fluids they need.
Drugs like diuretics, antihistamines, laxatives and steroids can cause frequent urination that depletes water and electrolytes.
Those suffering from incontinence may refuse or limit fluids in order to avoid accidents.