Why TrustonTap
Why are we good at Hourly Care?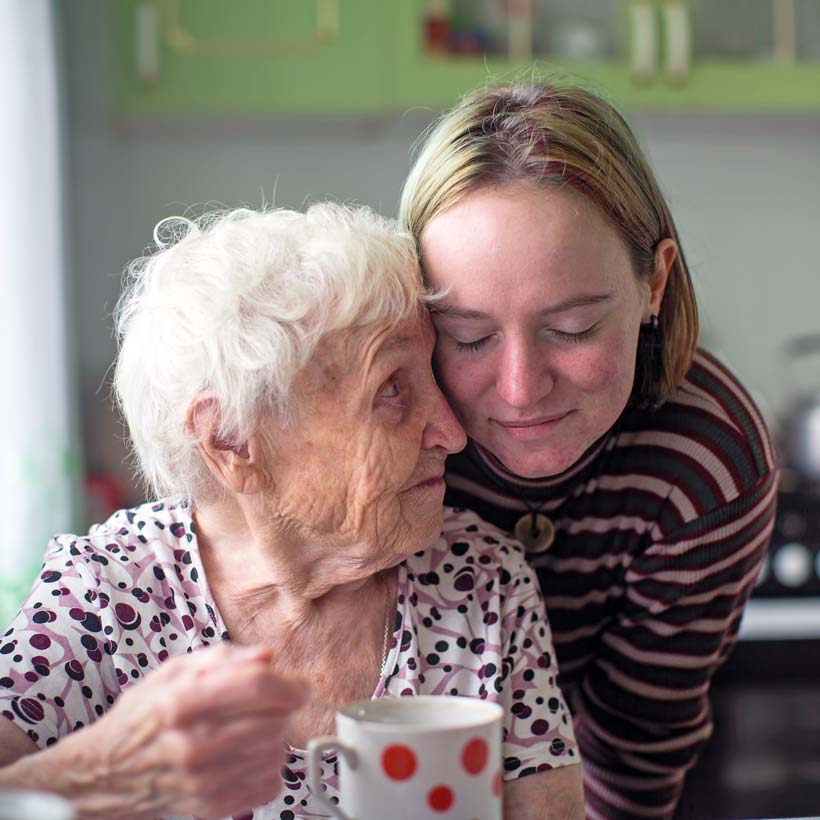 At TrustonTap we specialise in hourly care, providing you with an experienced trusted carer giving you and your family peace of mind.
Our wonderful team are here to help every step of the way to provide all the support you need.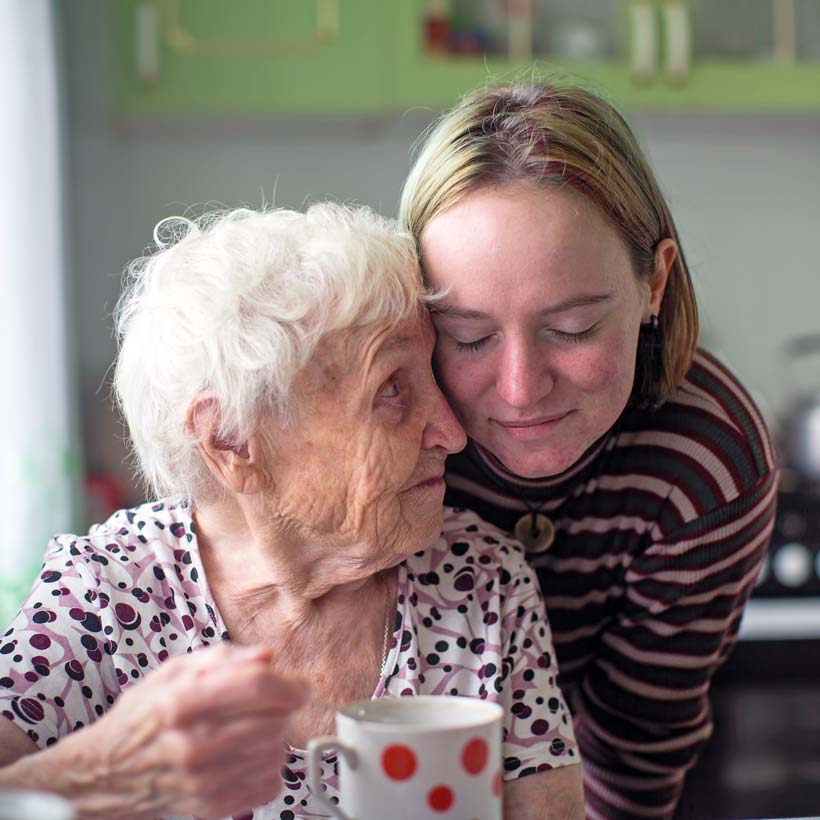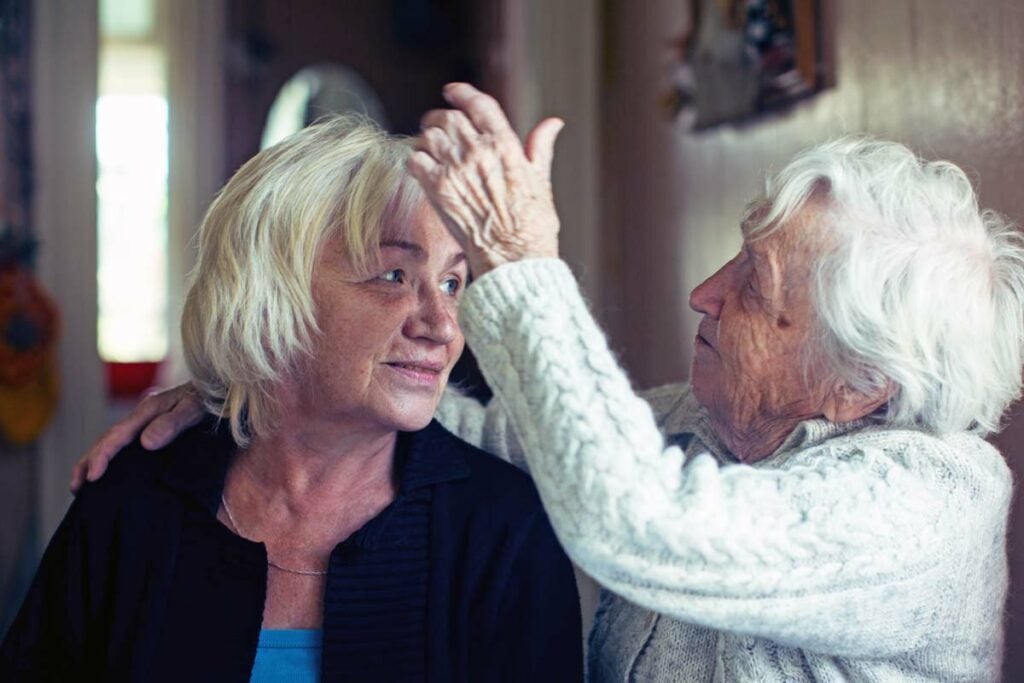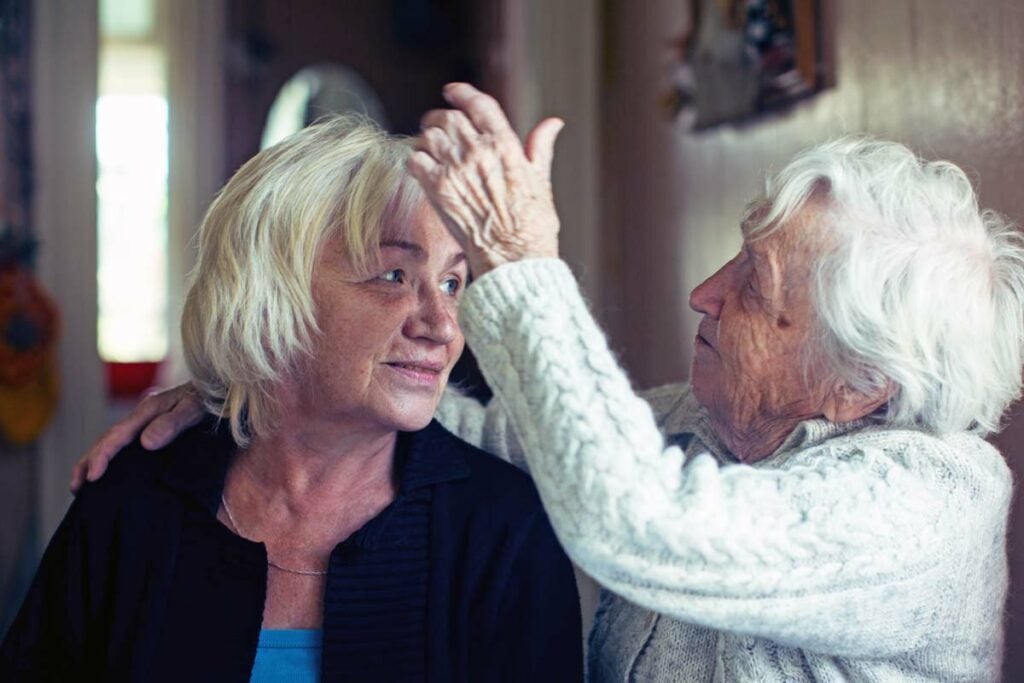 Understanding your care options is often the first step.
Our team is very experienced and appreciate things can change due to a fall or increased needs, we pride ourselves on being flexible and try to ensure any changes will be with the same carer.
At TrustonTap our dedicated carers build relationships with customers as well as the person being cared for. Through regular updates , by email, text or WhatsApp, we give you the peace of mind that they are safe and happy.
WHY TRUSTONTAP?
We understand Hourly Care
We know that things can change after a fall or return from a hospital stay and you may need more support on a regular basis.
We understand that each person's care needs may be different and we can help provide the right care depending on individual circumstances.
From a short daily visit to a dedicated carer visiting several times a day, hourly care is a good care option for many people.
Whether it's just a friendly chat, or an immediate need you have, call our friendly team today on 0808 278 1112
GETTING STARTED
How to get started with Hourly Care
It can often be difficult to acknowledge that it's time to ask for help or support.
Whether it's someone just to 'drop in' and keep you company or help you with personal care, a regular visit from an experienced carer could really improve your loved one's quality of life.
Give us a call
Our friendly team are here to help and understand your care needs.
There really is no need to commit to anything, often simply understanding what options are out there is all you may want to start with.
Meet your carer
We will arrange for you to meet with the carer(s) we've matched you with, to ensure the match is right for you.
We can then help you make a booking at a time that works best.
We pride ourselves on the care we provide, and our wonderful friendly team and will regularly ask you for feedback.
testimonials
What our customers say
JW, Kings Sutton
31/05/23
"Linda is kind, has excellent communication skills, intuition, experience and a great sense of humour"
"Absolutely superb - Hanna is a super friendly and caring person, always happy and mum adores her. Perfect with all communication we have had with her, and hope to continue receiving Hanna's care."
DK, Beaconsfield
29/05/23
"I engaged Julie to get me washed and dressed while I recovered following a fall. She made the whole experience enjoyable, and I looked forward to her visits. She has a very good, friendly and no-nonsense manner."
"Petra is a star and is very conscientious and hard working, but always with a smile"
"Samson has a wonderful nature. He is a friendly person and a very hard worker. He also has a very high standard of work which is pleasing."
"Debbie has been wonderful and a real support for my sister since looking after her these last six months. Debbie is reliable, caring and always keeps us updated on her visits which is invaluable and very much appreciated. "
"Melinda is so cheerful and helpful and such a fun person to be with. You can never feel fed up when she is around!"
"Samson is kind, thoughtful and empathic. He has such a lovely manner that immediately puts you at ease. This is really important as my son suffers from mental health including high anxiety. We have only known Samson for a short while but he is helping my son with his gentle, pro-active support. "
"Exceptional carer, goes above and beyond. Very polite and kind "
VT, Bampton (West Oxfordshire)
09/05/23
"Gail has been excellent. I can not fault her at all."
VT, Bampton (West Oxfordshire)
09/05/23
"Angela has been excellent. I can not fault her at all"
"Debbie has provided consistent and reliable care for my clients who have benefited enormously from her support."
"The most outstanding carer my mother has had over the last 10 years. Fantastic lady. "
"Sophie is reliable, supportive and caring. Is willing to help mum in anyway ."