Cost of hourly care
How much does Hourly Care cost?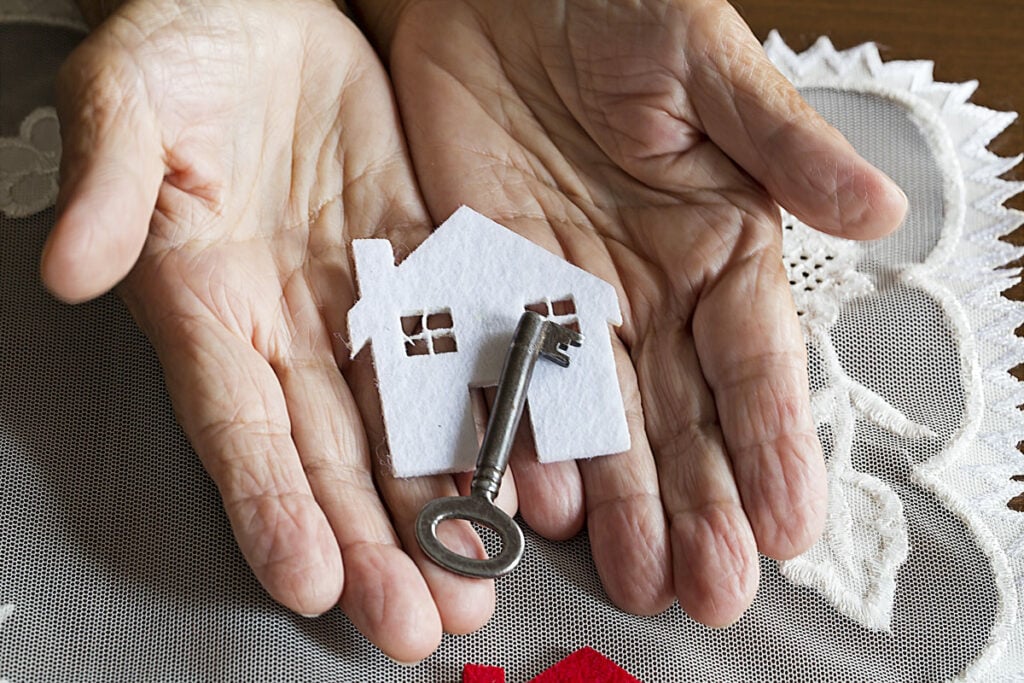 At TrustonTap, all visits are a minimum of one hour, ensuring care isn't rushed. This can be several visits a day if required with prices between £17 per hour and £25 per hour.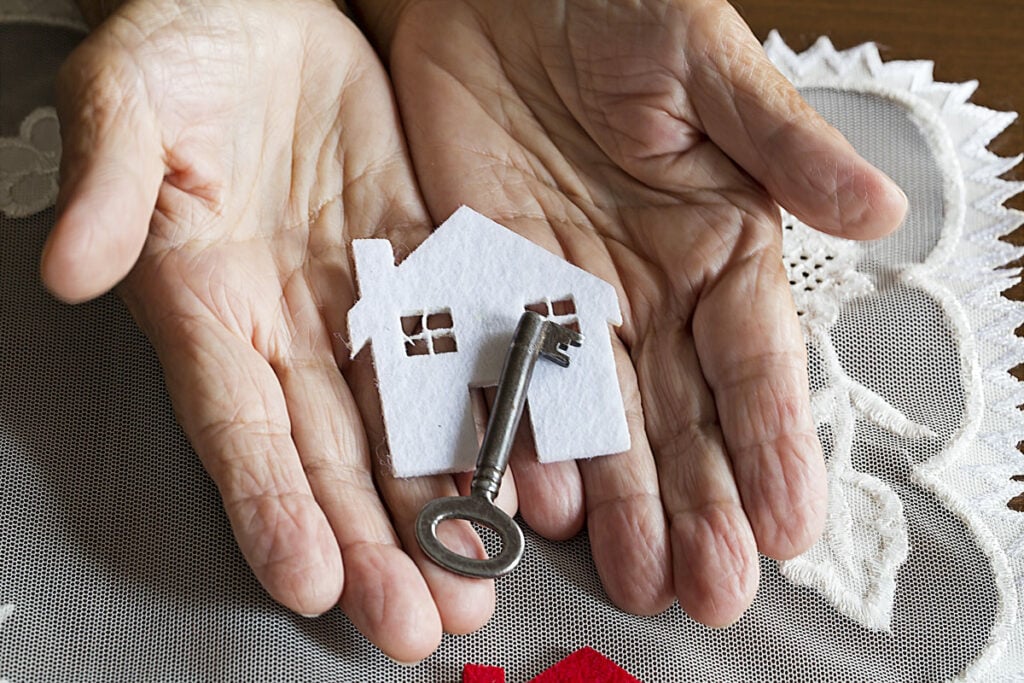 Quality, local carers from between £17 per hour and £25 per hour.
For the best quality of care, we ensure our carers earn more than other care agencies. By rewarding our carers well, we are able to attract experienced, motivated carers who we select for their caring nature and love of helping others.
We pay them significantly more than other agencies, even up to 50% more. By securing the best quality carers, we can genuinely provide great care.
We ensure that our costs are kept very low so that the majority of what you pay goes directly to the carer.
We pride ourselves on making care as affordable to you as possible, whilst alos ensuring our carers are padi farily for their great work they provide.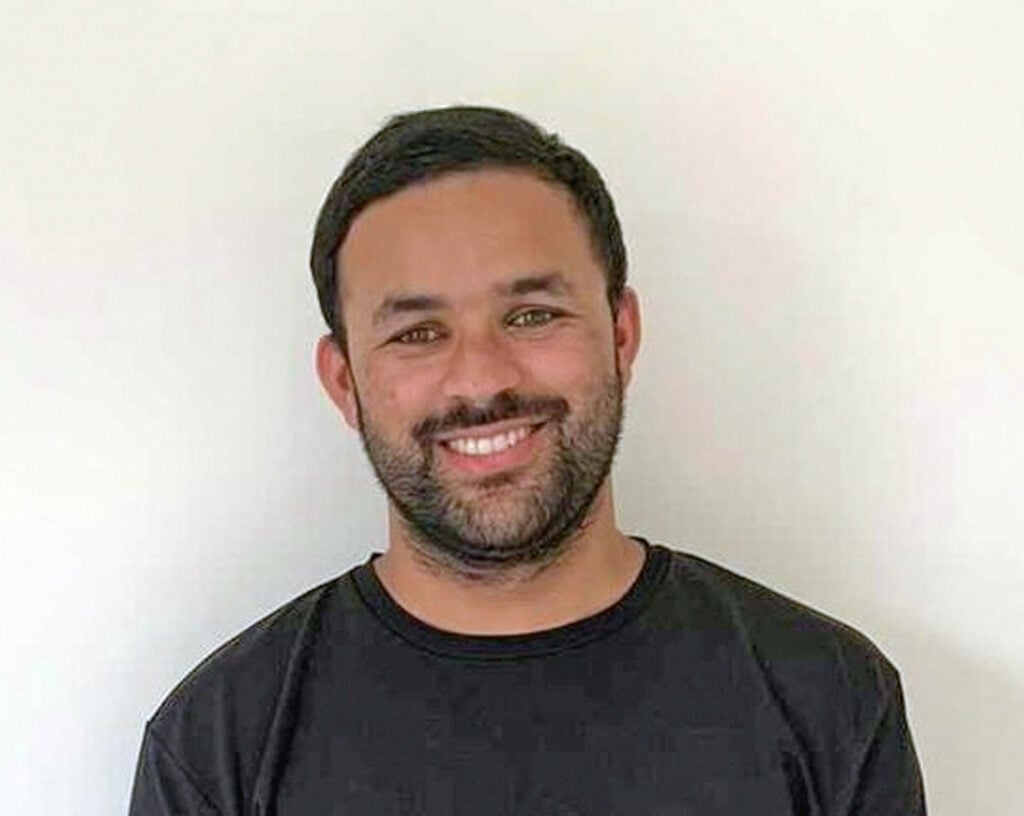 why trustontap?
Fully-vetted, experienced local carers
All of our carers are experienced and fully-vetted.
We take less than 10% of those who apply to join. There are no long contracts, and notice periods for cancellation can be short.
We always take the time to listen to your care needs first, and will then suggest suitable carers near you, who can provide you with the right type of care at the times you need.
Should your main carer take a holiday, alternative carers can be arranged to ensure consistency of care.
Call our friendly team today on 0808 278 1112
GETTING STARTED
How to get started with Hourly Care
It can often be difficult to acknowledge that it's time to ask for help or support.
Whether it is someone just to 'drop in' and keep you company or help you with personal care, a regular visit from an experienced friendly carer could really improve your loved one's quality of life.
Give us a call
Our friendly team are here to help and understand your care needs.
We are here to help with any question you may have about care.
There really is no need to commit to anything, often simply understanding what options are out there is all you may want to start with.
Meet your carer
We will arrange for you to meet with the carer(s) we've matched you with, to ensure the match is right for you.
We can then help you make a booking at a time that works best.
We pride ourselves on the care we provide and our wonderful friendly team and will regularly ask you for feedback.
testimonials
What our customers say
"Stacy has made a great start for the care of my client. She has been very reliable, responsive and is eager to learn. "
"My 91 year old mother loves having Jennie come to the house. She says they are always laughing.Very efficient, helpful and kind. "
"Lisette started working with my Mum only 3 weeks ago . Mum is enjoying her company & personal care is going well . Lisette puts Mum at her ease . Lisette is punctual kind & efficient . "
JC, Blackmore End
22/09/23
"This is the second time Lizzie has provided care support for my father. She is lovely and empathetic, understanding and considerate. I would thoroughly recommend her! "
"Tamuka is providing valuable and significant degrees of care to my mother showing patience, understanding and intelligence where my mother's needs are required. I'm so pleased that my mother is responding well to Tamuka and I feel there is a bond developing which I hope will continue well into the future."
"Guzala is a calm and sensitive presence in quite a challenging situation. We found her always happy and ready to adopt new ideas as possible solutions. "
"Washma took excellent care of my elderly mother, visiting mornings and evenings. She was cheery, helpful with a good sense of humour and wiling to go the extra mile if needed. "
"From the first moment, Julia has shone with warmth, sensitivity and calm good sense. We feel 'looked after' in a very good way. Thank you, Julia!"
"Tara has really made a huge difference to the family and mum. Mum loves walking and Tara has gone the extra mile taking mum to explore different places to walk and even had little picnic lunches with mum. We're very delighted to have her."
"Tania is a very warm perceptive and emphatic imaginative carer with my mother.She is excellent in all respects.After a few changes of care feel lucky to have found her ! "
AS, Letcombe Regis
29/08/23
"Nicole does her job well"
GW, Long Hanborough
19/08/23
"Abby is amazingly kind and caring. She's only been with us for a few weeks but has been a fantastic help"
"Chelsea is very understanding and is very empathetic. She has a willingness to do whatever one asks of her and does it well."
"Her support is delivered in a manner which is both practical and confidence building together with great good humour - all very important. Thank you Linda "
KC, Shipston-on-Stour
11/08/23
"Chanda is a lovely lady. She is kind and gentle. She is extremely reliable, she understands Mum's care needs and carries them out to the full. "