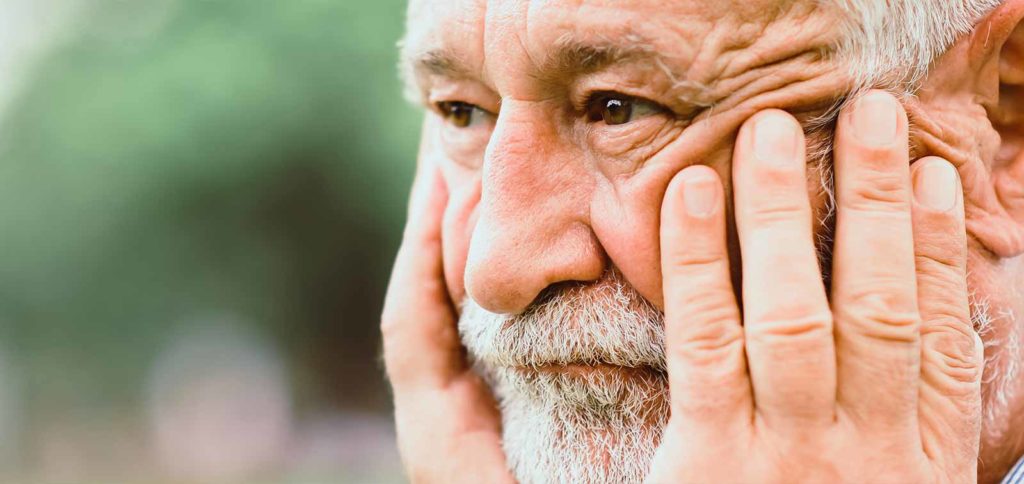 Did you know these two facts on loneliness?
Half a million older people go at least five or six days a week without seeing or speaking to anyone at all.
Well over half (59%) of those aged 85 and over and 38% of those aged 75 to 84 live alone.
For older people, depression brought on by loneliness can lead to a worrying lack of interest in looking after themselves. Social isolation and loneliness do not always go together.